A blank cheque for health care won't help: poll
This week's round-up of who is saying what about public health care features a poll showing Canadians want more funds for health care with plans attached to the funding. This edition also covers calls for a national aging strategy, mandatory long-term care standards, a national primary care plan and a health care system that prioritizes Indigenous traditions and culture. Nurses in Alberta are also pushing back on contract nurses, health care workers across the pond are organizing against poor working conditions and underfunding.
---
Canadians agree more money for health care needed — but not a blank cheque
"I think we've seen a significant shift through the course of the pandemic, where people are now worried about whether or not if they go to the hospital, they'll be seen in a timely period of time. They're worried about the level of services that they can expect to receive from the system. As a result, they're open to considering changes that they wouldn't have been open to considering even five years ago," said Darrell Bricker, CEO of Ipsos Public Affairs, Global News, Feb. 7, 2023
Health leaders call for national strategy on aging
"It's a golden opportunity to start transforming elder care in Canada. I'm really hopeful at this point in time, given the devastation that we've seen in the COVID-19 pandemic and the impacts on our health care system – our collapsing health care system at times – that we're seeing this unprecedented movement where finally there's some hope of collaboration," said Dr. Amit Arya, head of palliative care, Kensington Health and lecturer, Dept. of Family and Community Medicine, University of Toronto, Toronto Star, Feb. 4, 2023
Long-Term Care Standards must be mandatory – Letter
"Proposed national standards for long-term care will be important to all Canadians who probably will need a long-term-care home at some point in their lives, and also to those who work in nursing homes. However, (Ontario) Minister of Long-Term Care Paul Calandra's term "voluntary standards" is a troubling oxymoron. Standards cannot be arbitrary or voluntary: To have the desired effect, they need to be mandatory and adhered to. If the federal standards can be viewed as voluntary, they become unenforceable guidelines, and not a standard," wrote Barbare McElgunn, Toronto Star Letters, Feb. 7, 2023
Story continues below
---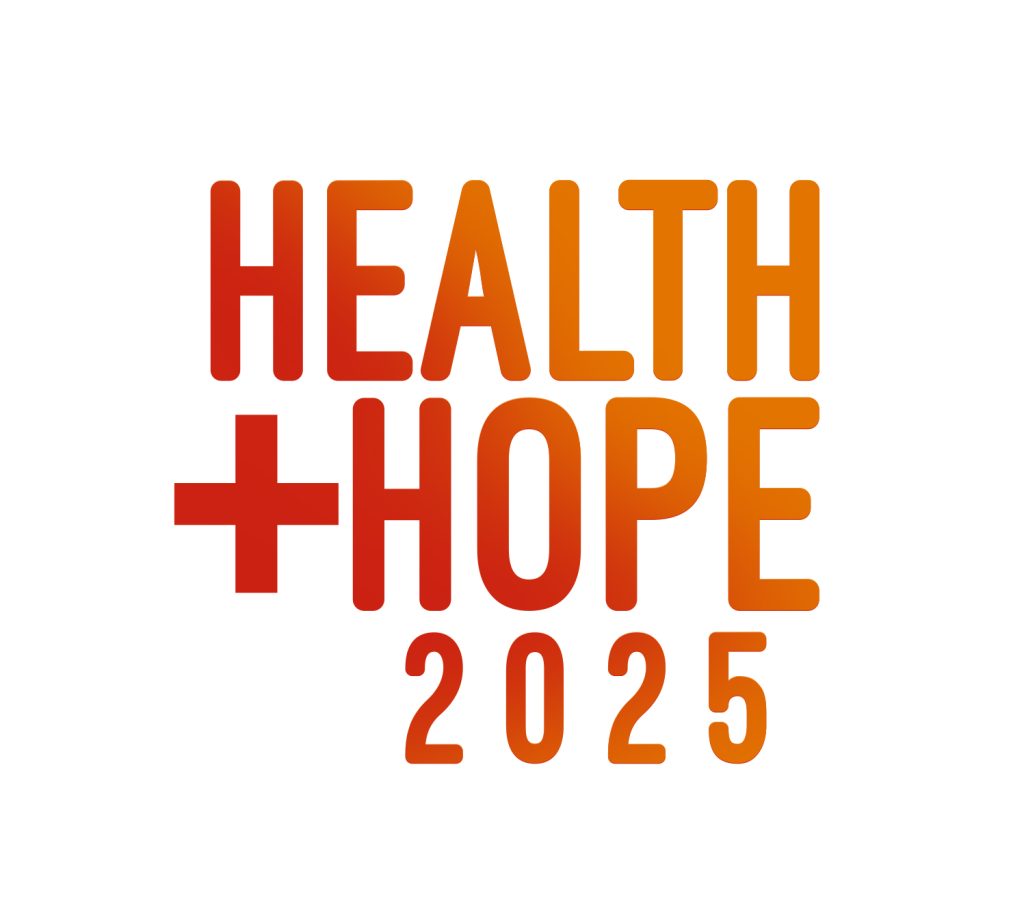 A plan for primary health care
"Governments and policymakers do not own the health-care system; they are entrusted with its stewardship. . . Tolerance for (or indifference toward) endless discussion has run out. This is a critical shot at fixing what ails our precious single-payer system. . .Two essential building blocks of the people-centred health reform we favour are timely access to primary care and the use of data. Data is a key tool to empower the users of the system and to support health care workers who need to care for people as they move through the system, from primary care office to hospital to home care and back. Data is also the tool that can be aggregated and anonymized for uses beyond the level of the individual — a public asset that should be managed in the public interest. . ." — Dr. Danielle Martin, chair Department of Family and Community Medicine, University of Toronto; Edward Greenspon, president and CEO Public Policy Forum; Georgina Black, managing partner, Government & Health, Deloitte; All are members of the Council for People-Centred Health Reform, Toronto Star, Feb. 6, 2023
First Nations' right to health care is being compromised
"We need… a health-care system that takes our culture and traditions into consideration. We need to develop our health professionals and the infrastructure to assist our people in the best way possible. This is why it's so important that our people have input into the future of health care, and the provincial government just doesn't get it," said Doug Cuthand, Saskatchewan Indigenous Affairs Columnist and member of Little Pine First Nation, Saskatoon Star Phoenix, Feb. 4, 2023
Alberta's reliance on contract nurses further eroding health care system
"This is indicative of just how bad things really are… There's no short-term relief. There's no magic bullet to turn it around overnight," said Heather Smith, president United Nurses of Alberta, CBC, Feb. 6, 2013 on how agency workers require higher rates of pay to buy private medical insurance and cover employment insurance and pension contributions.
Sound familiar? UK health care workers take strike action against working conditions, underfunding
"We need people to want to come into the profession. The only way that we're going to get that is by raising wages and make sure it is something people want to do. . . We are run off our feet 24/7," said Victoria Busk, a trainee nursing association in Birmingham, England, Associated Press, Feb. 7, 2023
---
Support the Canadian Health Coalition
---