Alberta premier breaks promises, blows up public health care
This week's edition of who is saying what about public health care is compiled by Pat Van Horne.
Danielle Smith's health care plans will create chaos: advocate
"There's nothing (in this provincial announcement) about building the hospitals that have been promised, like Red Deer or South Edmonton. There's nothing about retaining doctors or health care workers. There's nothing about recruitment and training. That's what's needed across the province, not a massive administrative change that will create chaos, cost a bunch of money and hire more assistant deputy ministers and bureaucrats…. You're just making the experience for Albertans worse and the opportunity for privatization stronger… Blow it up and sell pieces off, that seems to be the strategy underway with this announcement… You'd think this government would have learned their lesson after their disastrous decision to split our lab system into two pieces and their subsequent failed privatization of the community labs to Dynalife, but here we go again," said Friends of Medicare Executive Director (and Canadian Health Coalition board member) Chris Gallaway, to CTV News, November 8, 2023
Why did the Alberta premier blow up health care system?
"The bottom line for (Premier Danielle) Smith is political control. Besides punishing the 'lawless' AHS, Smith has also introduced legislation to amend the Public Health Act so that she as premier will pretty much have ultimate control over how to deal with a public health emergency, like a pandemic, rather than leave it up to the chief medical officer. Smith says her changes are simply aimed at improving the health-care system. . . But it's not as simple or harmless as that. Giving us a peek behind the curtain was a tweet last week from David Parker, head of the socially conservative group Take Back Alberta. Parker formed the outspoken group during the pandemic to fight against restrictions and mandates. Along the way he helped kick out Jason Kenney as premier and install Smith as premier… Parker's tweet was a jubilant one-liner: 'Alberta Health Services has been removed from power,'" wrote Graham Thomson, in The Tyee, November 14, 2023
Public risk, private profit: Ontario government paying more for for-profit clinics than hospital-based surgeries
"The overpayment for these minor things is egregious… It doesn't look like great value for money… (The $4,037 of funding allotted to Don Mills Surgical Unit (DMSU) for each moderate-complexity surgery) is "very generous" (compared with how hospitals are funded for comparable operations)," said the chief of surgery at a large Ontario hospital, who wished to remain anonymous, CBC News, November 14, 2023
Story continues below
---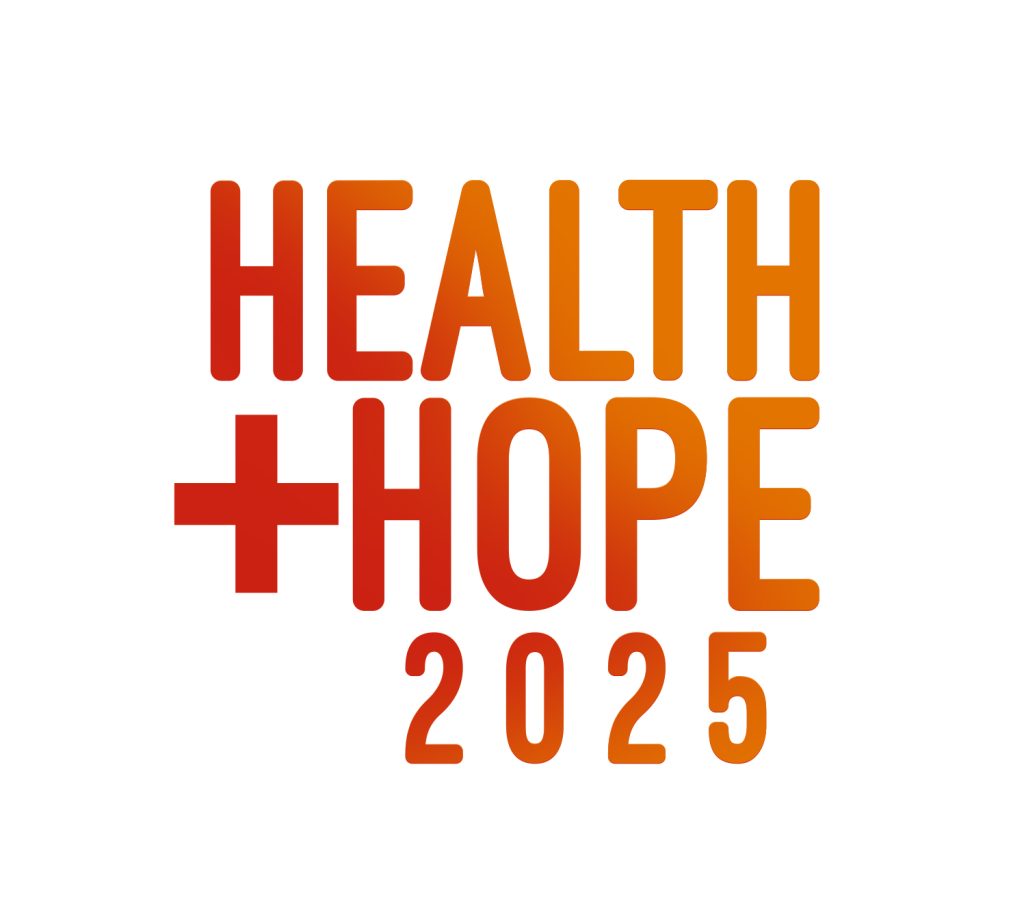 Anti-vaxxers rule in Alberta
"Just a few weeks ago when a reporter asked Smith and her health minister, Adriana LaGrange, if they were going to get the updated vaccine both refused to answer… Who knew that anti-vaxxer fury could last so long? Who would have predicted that anti-vaxxers would take over a provincial government? But that is in fact what has happened in Alberta… Too bad we couldn't inoculate ourselves against that," wrote Gillian Steward, Calgary-based freelance writer, in the Toronto Star, November 14, 2023
MPs to study payment of $300 million to makers of a COVID vaccine that never made to market
"Let's remember back to the depths of the pandemic when we were all praying for a vaccine. The government did the responsible thing. We took a bet on all viable, scientifically probable options," said Federal Health Minister Mark Holland to CBC News, November 8, 2023
Health care success in a Saskatchewan town
"We worked together to fix the problem, to fill the void. It wasn't the Saskatchewan Health Authority that did it for us. It was us as a team that did it… Recruitment: that's the big key. To recruit people to come out to rural Saskatchewan or even keep them in Saskatoon. If you're going to recruit people, they're going to come to your facility because you're a good organization, you're strong, you're supportive," said Biggar Mayor Jim Rickwood to the Saskatoon Star-Phoenix, November 13, 2023
---
Support the Canadian Health Coalition
---