Home-based care solution is a win-win: prof
This edition of who is saying what about public health care features a new roadmap to health care solutions, untenable emergency departments, a leading newspaper's calls for universal health care and mobile clinics in Nova Scotia.
---
Whose timing is it? Health care, then long-term care? Or…
"We seem to be just marching into this so-called solution where we'll institutionalize people in long-term care facilities, and yet, nobody ever stands up and says that's what they want to do and where they want to go. . .That's not the best solution and it's not what people want, and it's a higher cost solution as well. So in this case, a home-based care solution is a win-win because it's what people want. And there are lower costs and other countries have done it," said Don Drummond, Stauffer-Dunning Fellow and professor at the School of Policy Studies at Queen's University to CTV News, June 15, 2023.
Emergency Departments becoming 'untenable'
"Through the course of the pandemic, (Emergency Departments) in Canada have been at the epicenter of all challenges facing our health care system. The distress emergency providers feel treating patients in the waiting room day after day is untenable. Many of our most experienced emergency medicine nurses and doctors in Canada have left or are leaving. My vision for the future is that governments and healthcare system leaders at all levels respond in a way that is commensurate with the crisis — that it is, not simply hope for the best," wrote Catherine Varner MD, deputy editor of the Canadian Medical Association Journal, June 19, 2023
Story continues below
---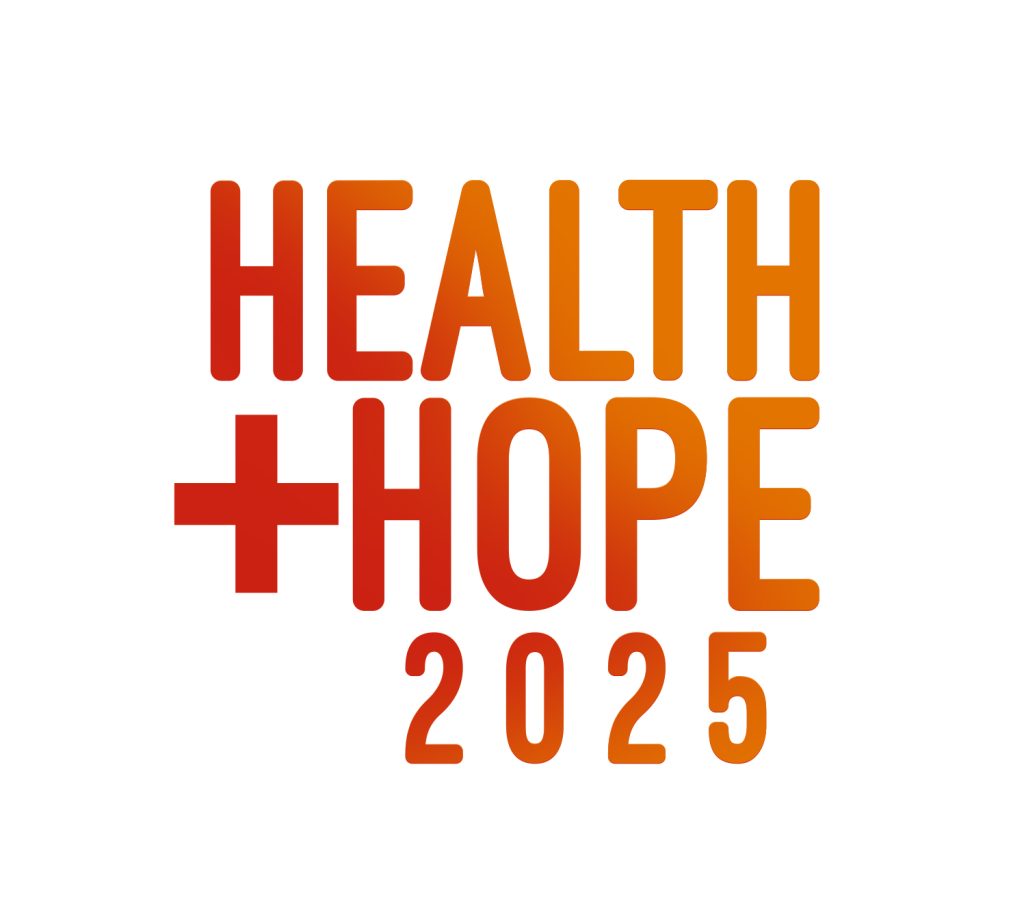 And if you go to the cottage in Ontario this summer . . .
"Canadians are rightly proud of our nation's universal health care. But there is nothing universal about health care that is available to some people and unavailable to others, depending on their address," stated the editorial of the Toronto Star, June 10, 2023
Health Standards Organization takes on mental health
"The new national Mental Health and Addictions Services standard and Suicide Prevention Program standard will significantly improve people-centred, high-quality care and services across Canada. The standards are based on the latest research and best practices in the field. They have been designed to address services across the continuum of care and the unique needs of diverse populations, including youth, Indigenous communities and those with co-occurring disorders," wrote Kaye Phillips, PhD, Executive Director, Global Programs, Health Standards Organization, in a statement, June 20, 2023
Last year's big storm prompted mobile health care in Nova Scotia
"We always had this idea of mobile clinics being one of the . . .ways of enhancing access. Reduced access to primary care was really brought to a head by (storm) Fiona in Sydney, for instance, where many primary care practices had been impacted. So we went very quickly there and set it up and offered care. We had our primary care nurse practitioners, public health staff come together with EHS paramedics to provide low acute primary care access. From there, it really started to take place," said Tara Sampalli, Nova Scotia Health Innovation Hub, to Saltwire, June 16, 2023
---
Support the Canadian Health Coalition
---