NDP Health Critic Don Davies makes pharmacare a top priority
Coming on the heels of his fifth electoral victory in the federal riding of Vancouver Kingsway, Don Davies MP has been reappointed as the NDP's lead caucus member on health care issues. Davies will resume the role of Health Critic across the aisle from recently named Liberal Minister for Health Jean-Yves Duclos when Parliament reconvenes on November 22.
Davies is a champion of public health care, and his years of working for vital policy issues such as universal, single-payer pharmacare has made him well-known among health care supporters and members of the Canadian Health Coalition (CHC).
"I'm an optimist about pharmacare," he told CHC members recently, many of whom were discouraged by a lack of solid progress by the government on the long-promised program. He noted that the Liberals have taken some baby steps, but now we need to get into the weeds and move it forward.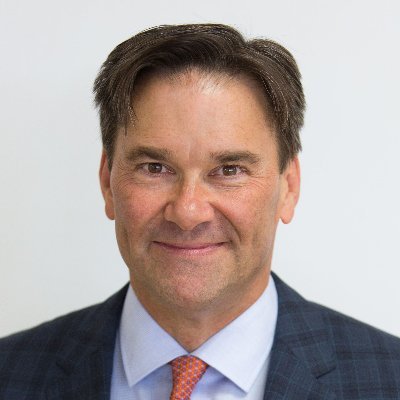 "I'm an optimist about pharmacare"
– Don Davies MP, NDP Health Critic
Davies also wants the Commons Standing Committee on Health (HESA) to address issues beyond COVID-19 in the coming session of Parliament. Other matters deserving Parliament's attention are dental care, mental health, the health care workforce, Indigenous health, long-term care, and federal funding through the Canada Health Transfer, he added.
CHC Chairperson Pauline Worsfold expressed her appreciation to Davies for his astute analysis of crucial public health care issues. "I hope we can continue to share ideas," she said.
The NDP has appointed Gord Johns MP (Courtenay—Alberni) as Critic for Mental Health and Addictions, opposite Liberal Minister for Mental Health and Addictions Carolyn Bennett (Toronto—St. Paul's).
(Cover: Twitter.com @dondavies)