New health minister brings 'more punch,' reports The Hill Times
This week's edition of who is saying what about public health care includes pollster Nik Nanos on Canada's new health minister, Manitoba NDP's election promise to reopen an emergency room in Winnipeg, a prescription for nature, and the danger of normalizing overcrowded emergency rooms.
---
Is Holland the Liberal 'doctor' to save health care?
"If you wanted someone to manage the finances of health care then Duclos was probably the man… But if you wanted someone to sell Canadians on the vision for public health care in Canada—and where the Liberals want to take that—Mark Holland is probably the best person for the job," said Nik Nanos, pollster and CEO of Nanos Research, to the Hill Times, September 5, 2023
Manitoba NDP promises to reopen Victoria General Hospital's ER if elected Oct. 3
"Right now, if families in south Winnipeg have an emergency, they have to drive past their community hospital. That just doesn't make sense for the hardworking people in this part of the city. It doesn't make sense for you people in this part of the city who are paying taxes. You're supposed to have good access to health care and you're just not getting those services with (Premier) Heather Stefanson and the PCs," said NDP Manitoba Leader Wab Kinew to the Winnipeg Free Press, August 30, 2023
Story continues below
---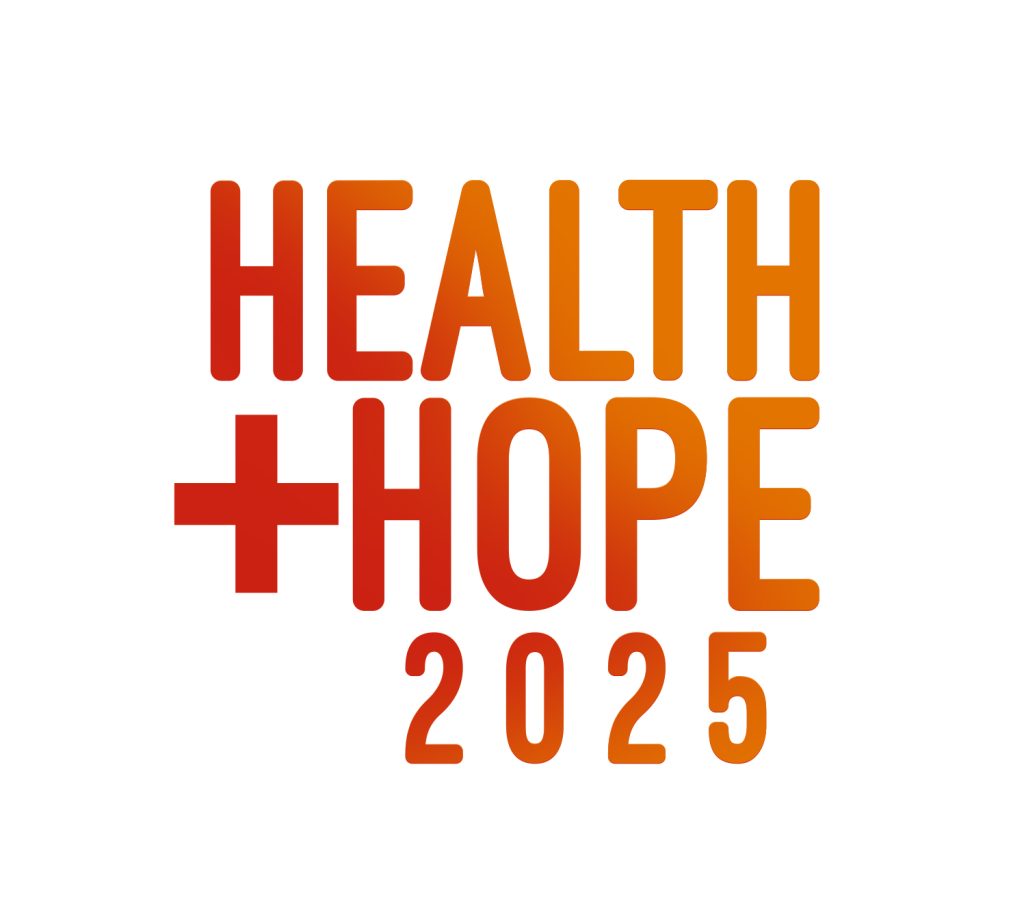 Here's your prescription: Go to a nature museum?
"We have a standard recommendation that patients spend at least two hours in nature each week, at least 20 minutes each time. Then they work with the patient to determine what's in their neighbourhood, what they're interested in, what their skills are and then write down recommendations about how they can incorporate nature time into their everyday lives," said Dr. Meliss Lem, director of PaRx, a nationwide nature-prescription program, to CTV News, August 31, 2023
Emergency overcrowding really is an emergency
"We've normalized this dysfunction within our hospitals. We've normalized the idea that it's OK for admitted patients to wait in the emergency department for hours or even days before they move to the appropriate in-patient care area. We need to say that this is not acceptable," said Dr. James Worrall, an emergency specialist at the Ottawa Hospital and professor at the University of Ottawa, to CTV News, September 5, 2023
---
Support the Canadian Health Coalition
---