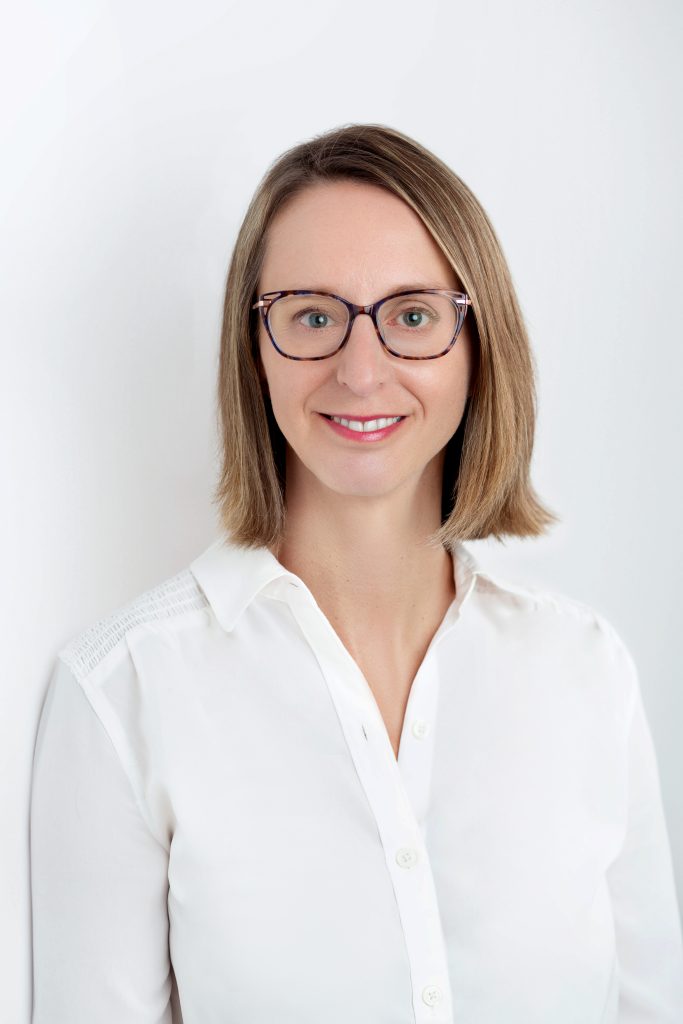 Nicole O'Byrne is an Associate Professor of Law at the University of New Brunswick. Nicole's research focuses on the history of Canadian federalism, public policy history and intergovernmental agreements, including Medicare.
She has published two co-authored articles with Greg Marchildon (the Executive Director of the Royal Commission on the Future of Health Care in Canada) on the history of Medicare in British Columbia and New Brunswick and is currently working on an article about the history of Medicare in Nova Scotia and Newfoundland. She is a frequent commentator on Medicare and the Canadian constitution, and serves on the board of the Justice Emmett Hall Memorial Foundation.
Before joining UNB Law in 2009, she clerked at the Saskatchewan Court of Appeal and was a member of the Saskatchewan bar.