Emergency resolution on pharmacare expected at NDP convention
This week's edition of who is saying what about public health care is compiled by Pat Van Horne.
Pharmacare needs to be universal, single-payer, public
"Our NDP convention resolution would make it clear that if (Prime Minister) Justin Trudeau breaks his promise for universal, comprehensive, and public pharmacare, it will have consequences," says the website by the NDP group Stand Strong For Pharmacare. Emergency resolution on pharmacare expected at NDP convention | Vancouver Sun, October 6, 2023.
No excuse to not move forward on health care: Manitoba Premier-elect Wab Kinew
"Of course, we are always going to ask that the federal government contribute its fair share when it comes to health-care… And we know that the federal share of delivering health-care has declined over the past decades, so obviously we're going to continue to push for increased investment from the federal level… But there can be no excuse for inaction right now," said Manitoba NDP Premier-elect Wab Kinew, to CTV News, October 7, 2023
Rebuild trust in our health care system
"Trust in our health-care system continues to be a casualty of COVID-19, yet no proposal to restore it has moved into the frame of public attention. And no plan has been prepared for the next pandemic, whatever form it takes. . .I am more persuaded today about the urgency of a national inquiry than when I began my call two years ago. Why? Because even though pandemic lessons abound, there are troubling signs that the federal government—the biggest actor in this long national drama—didn't get the memo," said Kathleen Finlay, founder of the Compassion Innovation Lab and CEO of the Center for Patient Protection, to the Hill Times, October 2, 2023
Residents left in bed for hours, forced to skip baths and even dying alone
"(Hours) were cut so much, who can live off $500 bi-weekly? Some of us are single parents… We tried to explain that to management at meetings when the people from Ontario came in, but they didn't care. . .They told us that they would put us somewhere else, at another Extendicare to top-up our hours, which never happened. They promised us stuff and they didn't honour any of it," said anonymous workers at a Winnipeg private long-term-care home to the Winnipeg Free Press, October 6, 2023
Story continues below
---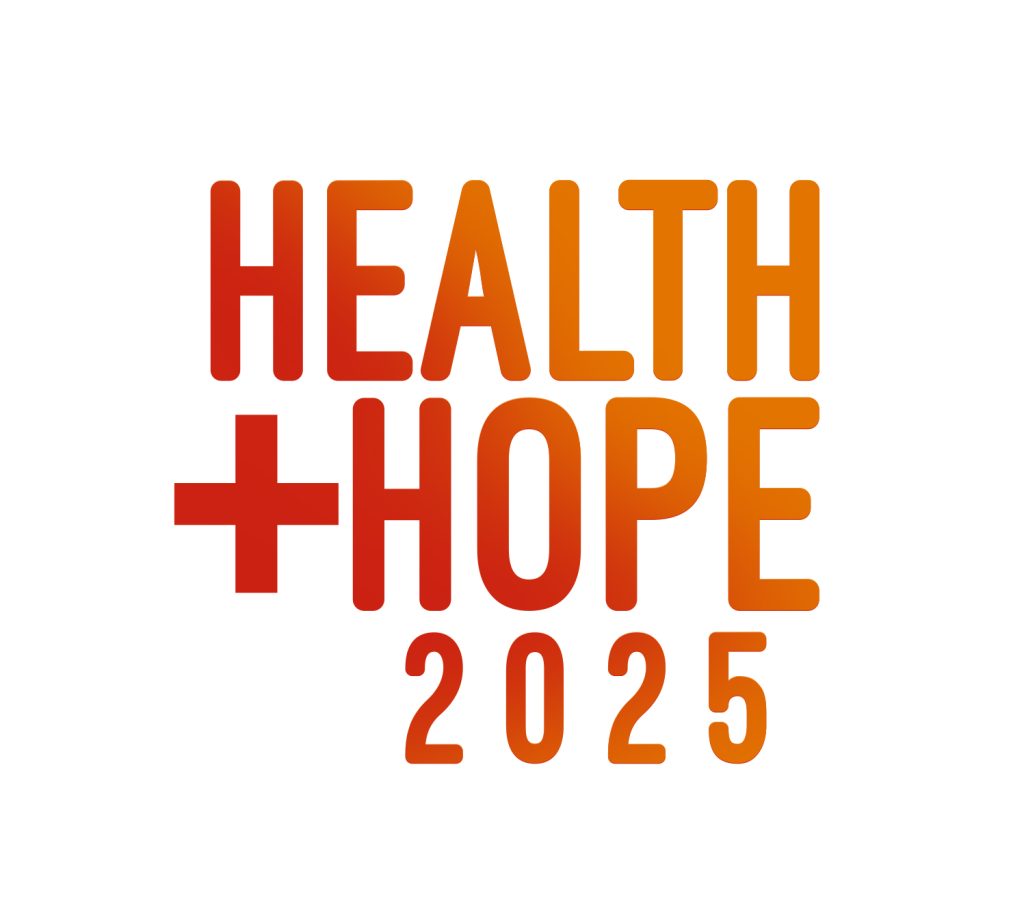 Canadian doctors left out?
"We're in a dire doctor shortage and there are literally thousands of Canadians who are not only prepared but also willing and qualified and desperate to do the job they were trained to do. But they are sidelined by their own government in favour of people who come from . . . oil-rich countries. . .Thousands of Canadians are dying every year because of delayed access to health care. And we're training foreigners who take away spaces from Canadians who want to be doctors," said Rosemary Pawliuk, president of the Society for Canadians Studying Medicine Abroad, CBC News, October 8, 2023
More patients leaving crowded Emergency Departments; some die
"There are definitely patients who need emergency care that have left… Although doctors have been raising alarm bells for years about the huge stress the health-care system is under, the sheer amount of patients leaving the hospital without receiving help isn't something most doctors are able to grasp in the day-to-day. . .We do our job and we're not made aware of how many people have left without being seen," said Lisa Salamon, emergency room doctor in Scarborough, ON, to CTV News, October 4, 2023
Indigenous business partner recognizes Niagara Health
"Part of our teachings are to consider the sacrifice of the seven generations before us and the impact on seven generations after us. Partnerships, such as this . . . have the potential to create an impact for our communities long into the future . . .For Niagara Health to build relationships with a positive social impact, supporting both business development as well as local communities, is a bold step in working towards creating a more inclusive and equitable future for our Indigenous communities," said Charity Beland, Niagara Health Manager of Indigenous Health Services and Reconciliation, to Niagara Health News, October 5, 2023
---
Support the Canadian Health Coalition
---