Sign-up for Labour Congress' Action Week for health care and more
The Canadian Labour Congress (CLC) is calling on Canadians to join a lobby campaign aimed at creating a disaster-proof social safety net.
By Pat Van Horne, USW member of the CHC Board of Directors
---
The campaign, which includes the ongoing call for pharmacare and improvements to health care generally, is asking workers and their allies to bring personal stories forward to their Members of Parliament. This action is scheduled to take place November 29 to December 3, 2021.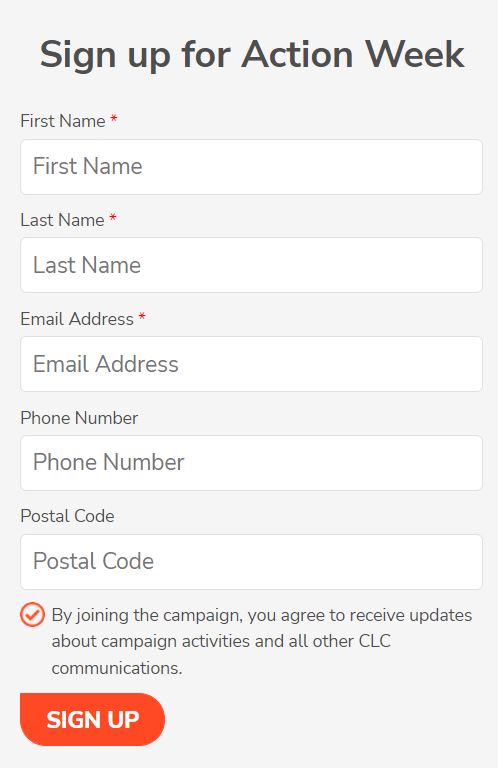 Public health care supporters can sign-up for a webinar on the issues, scheduled for Wednesday, November 24 at 7:00 PM ET and/or Friday, November 26 at 2:00 PM ET.
"MPs need to hear why families need better jobs, stronger health care and a disaster-proof social safety net," says James Pratt, political assistant to CLC President Bea Bruske.
"MPs listen to stories about how issues affect the lives of the people they've been elected to represent. . . Stories hit home in a way that statistics just do not."
(Cover: canadianplan.ca)