Barb Cape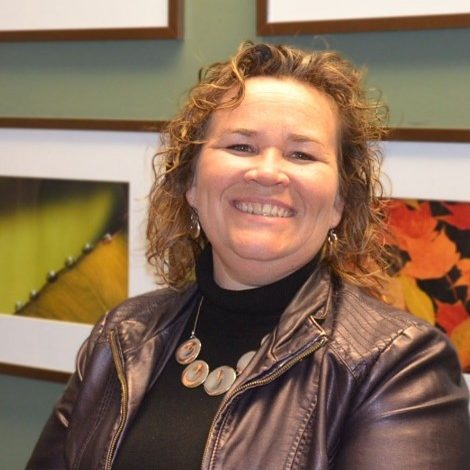 Barbara Cape,
President of SEIU-West
SEIU Canada
Barbara is the President of SEIU-West, a province-wide local that represents over 13,000 members in a multitude of sectors in Saskatchewan. She was exposed to the trade union movement at a very young age.  She followed her passion for cooking and became a Red Seal Chef by trade, and later became a member of SEIU Local 299 when she began working at Extendicare in Regina.  She lives in Regina with her husband Dave and is really proud of her son Max. Her family are a constant support in her fight for respect for working people
Barbara has always been a passionate advocate for social justice and fairness and this has led to her work within the trade union movement. She joined the Executive Board of Local 299 and became President prior to the creation of SEIU-West.  She's been the President of SEIU-West since 2008.  She has a genuine interest in what our members do and as President she balances the needs of members while engaging the public in supporting positive and progressive changes to society that benefit everyone.
While women are a huge component of the workforce, we still often see men leading unions.  Barb stands amongst these presidents, leading the way for worker's rights across the prairies.  She loves a good rally, stands in solidarity with strikers, encourages those fighting for better every day, and truly embodies what the trade union movement is all about.
A leader raises others up, educates and empowers others to step forward, encourages and supports others to find their own voices.  Time after time, we have all witnessed Barbara Cape encourage members to lead the union.  For her, it's about the movement and growing capacity.  She truly is happiest watching others fight for what's right.
But where there is a fight, there's Barb!  She stands with, for, and beside trade union members every day, and in solidarity for a better Saskatchewan.  Her work is inspired by the members she serves and her drive to support workers in their fight for dignity and respect in the workplace.