"This is really inhumane," says long-term care resident
This week's edition of who is saying what about public health care includes news of abuse in Manitoba long-term care homes, and views on pharmacare, privatization and rural health care.
---
No relief from heat for residents in Winnipeg care facility
"This is really inhumane. We can't take it anymore," said Pam Jojnowicz, a resident of Actionmarguerite St. Boniface, a 299-bed care home in Winnipeg to the Winnipeg Free Press on August 4. Check out the Winnipeg Free Press slides, "Government inaction let legitimate cases of senior abuse slide."
More bad news for vulnerable seniors in Manitoba
"It's highly probable hundreds of seniors are physically, sexually or verbally abused every year in Manitoba's long-term care facilities and their cases are swept under the carpet. It's hard to conclude otherwise after reading several years of annual reports from the Protection of Persons in Care Office, the recently discredited Manitoba government agency that will soon be disbanded. It's also a mystery why the office stopped producing annual reports in 2016, the year the Progressive Conservative government took office," wrote Tom Brodbeck, a columnist for the Winnipeg Free Press, August 1, 2023
Pharmacare is a good deal
"Prescription drug spending in Canada was nearly $39-billion last year, according to the Canadian Institute for Health Information. More than $14-billion of that came from private insurance, nearly all of which is workplace insurance. Under publicly funded pharmacare, those costs to business would largely disappear… The average business would save $750 per year, per employee, according to the 2019 report from the advisory council on pharmacare, headed by Dr. Eric Hoskins.
"The other group that could save big under pharmacare? The provinces. They already run a mish-mash of 113 different drug benefit programs for seniors, low-income people, those on social assistance and children…
"As a result, the provinces are paying a big chunk of Canada's drug costs: nearly 40 per cent of drug spending in Alberta and British Columbia, 48 per cent in Ontario and Quebec, and 51 per cent in Saskatchewan, according to the Hoskins report. But since drugs aren't part of medicare, Ottawa's financial support is minimal…" wrote Tony Keller in The Globe and Mail, June 16, 2023
Don't be duped by fake pharmacare
"We must adopt a public, single-payer approach to pharmacare. Let's shoot for the moon, not our feet. . . We have a once-in-a-generation opportunity to do pharmacare right," wrote Dr. Melanie Bechard, chair, Canadian Doctors for Medicare, and Dr. Jasmine Gite, family physician and palliative care fellow, in The Toronto Star, August 2, 2023
Story continues below
---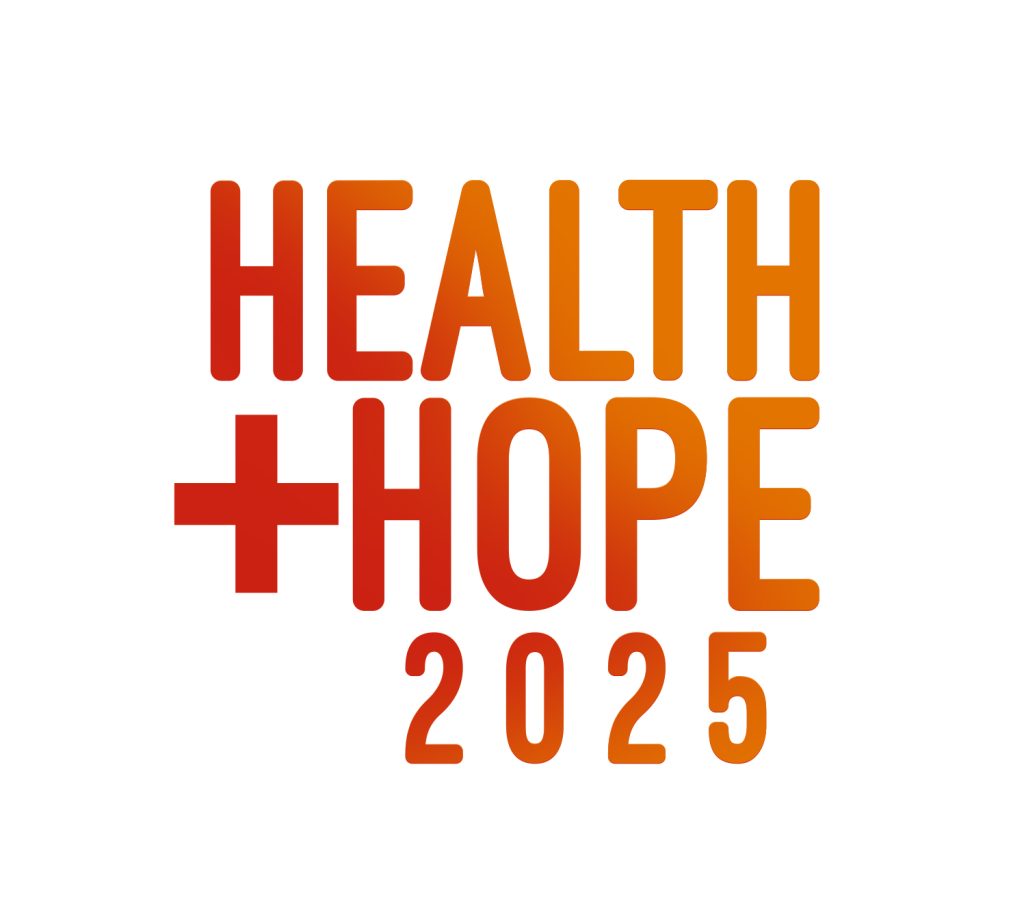 Cracking down on two-tier health care in Alberta – it's all about politics
"But what about medical care offered by corporate heavyweights such as Loblaws and Telus? The line between private pay for medically-necessary services and the Canada Health Act's requirement for universal accessibility for the same services is often quite blurred," wrote Gillian Steward in The Toronto Star, August 8, 2023
Quebec's "à la carte" menu for health care – not everyone's favourite dish
"People who didn't have access … are turning to all sorts of places to try and get care that's not urgent but worrisome. And in many cases, they have to pay out of pocket," stated Dr. Tara Kiran, family physician and scientist at St. Michael's Hospital and the University of Toronto.
 "Very sick people, with cancer, with big mental health issues, with schizophrenia, bipolar disorder, with dementia, they're not people who go private. They can't afford it," said Isabelle Leblanc, family physician who teaches at McGill University to The Globe and Mail, August 8, 2023
BC Rural Health Network wants health care travel assistance
"We're big supporters of… of travel assistance; we want to see not only Hope Air, but any organization providing a charitable service to rural residents be funded appropriately so they can do more… Hope Air doesn't have a mechanism or the ability right now to be able to cover mileage, so if you're driving to your appointment, that's not something that falls within their purview, but we see that as being a necessary piece for people as well," said BC Rural Health Network Executive Director Paul Adams on Radio NL, Kamloops BC, July 24, 2023
---
Support the Canadian Health Coalition
---