Having some drug coverage does not mean medicines are affordable, says Dr. Lexchin
This week's edition of who is say what about public health care includes myth-busting a private insurance company's drug coverage claims, concerns about the profit motive in biotechnology, calls to a create a senior's advocate in Manitoba, Manitoba NDP's election promise to add health care workers, and more.
---
Myth-busting now that there we just might see pharmacare legislation
". . .GreenShield, a not-for-profit health benefits provider and a member of the Canadian Life and Health Insurance Association (CLHIA), appears to share the insurance industry's stand against pharmacare. In July it announced a pilot program that will offer up to $1,000 in drug coverage to low-income Canadians who do not have public or private prescription drug insurance. . .
"In making the announcement, GreenShield's chief executive Zahid Salman repeated the myth that 97 per cent of Canadians already have drug coverage. That 97 per cent number is theoretical. Having some form of coverage does not necessarily make drugs affordable. For example, if you live in Manitoba and your family income is $47,500, you'll first have to pay $2,760 out of pocket. Anything less and there's no public coverage," writes Dr. Joel Lexchin CHC Board Member and professor emeritus at the York University Faculty of Health, The Conversation, September 11, 2012
Sounds like sci-fi but it's all about business: Can biotechnology put patients' needs ahead of profits?
"(There must be improvements in) transparency about R&D costs, and recognizing the considerable public investment in virtually all drugs brought to market today. These are challenging dilemmas for a government that gutted a suite of policies designed to cap excessive drug prices, and that 'waxed lyrical' about the importance of accelerating vaccine access worldwide, then failed to support an intellectual property waiver that would expand global production of COVID-19 vaccines. Let's hope the cabinet shuffle breathes ethical reflection into the government's pursuit of excellence in the biotechnology sphere," said Sharon Batt in the Hill Times Policy Briefing, September 12, 2023
Calls to create a seniors advocate
"A seniors advocate would function in a manner similar to the Manitoba advocate for children and youth, but would focus on key issues such as personal-care homes, health care, aging-in-place, home care, transportation, culturally appropriate services, housing — including services for unhoused older adults — and income support," said Tom Simms of the Manitoba Community Development Education Association to the Winnipeg Free Press, September 12, 2023
Manitoba election news: NDP promises more home care workers
"More home care workers will mean no more cancelled appointments… It will mean no more shortened visits. It will mean people show up to help you with the things you need assistance with … and not have to rush out to another appointment," said Manitoba NDP Leader Wab Kinew to the Winnipeg Free Press, September 10, 2023
Provinces turning to the Philippines to cure nursing shortages
"Many Canadian experts say Filipino nurses are essential to Canada's health-care system, and make up a growing portion of regulated nurses in Canada. The best available data from the Canadian Institute of Health Information (CIHI) shows about four per cent of regulated nurses working in Canada in 2021 graduated from the Philippines. . . .But that's an undercount, as it doesn't represent Filipinos who are trained as nurses but working in other health-care roles such as caregivers," said Ivy Bourgeault, a professor in University of Ottawa's sociological and anthropological studies department, and project lead with the Canadian Health Workforce Network, on White Coat, Black Art, CBC Radio One, September 9, 2023
Health care worker housing: innovation or isolation?
"The Housing Trust of Nova Scotia is administering funding and managing logistics for the housing for healthcare initiative. The Lunenburg site is in the design phase, and contractors and other suppliers have yet to be selected. More details will be released soon… Through consultations with stakeholders and other government departments, the South Shore was identified as a region in acute need of housing for healthcare professionals. Others include Sydney, Cumberland, Antigonish, Guysborough, Inverness and Colchester," stated a Government of Nova Scotia news release, September 11, 2023
Story continues below
---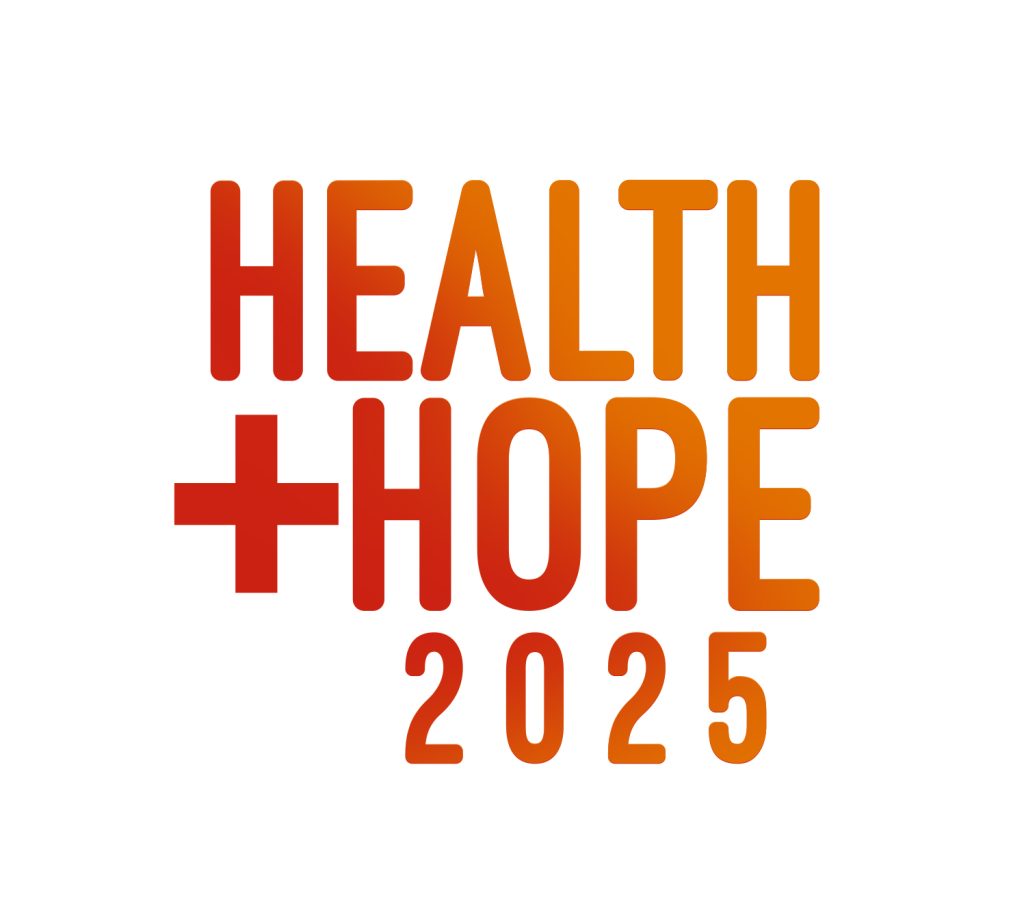 Report reveals damning evidence regarding long-term care inspections
"We saw many examples where inspectors used their considerable discretion to lower the default enforcement action that would otherwise apply, even in very serious situations and with little to no explanation," stated Ontario Ombudsman Paul Dubé to CBC News, September 7, 2023. Read the Ontariao Ombudsman's report, "Lessons for the Long Term," here.
Black Health Professionals Network launches directory
"Through BHPN and the Directory, we're not just building a platform — we're forging a movement that empowers Black healthcare professionals to rise, excel and transform the future of healthcare in Canada. . . Together, we're rewriting the narrative and shaping a more representative and equitable healthcare landscape for all," said Dr. Nikolai Whyte, Co-Founder and Managing Director of BHPN, in a BHPN news release, September 7, 2023
Dix calls BC crisis "new normal"
"So we're doing more surgery than ever before, more primary care visits than ever before, more diagnostic procedures than ever before . . .We have more people in hospitals than ever before, and we have more people working in the system than ever before. That demand is the new normal, and we have to work to address it," said BC Health Minister Adrian Dix, Vancouver Sun/The Canadian Press, September 8, 2023
BC health care may be political battle between NDP and Greens – but not in Dix's riding
"The Greens and (candidate Sanjiv) Gandhi say they picked the (Vancouver) riding because it offered a chance to make health care a key issue. It likely won't work. If the goal is to raise awareness about the Greens' health-care solutions, the best path is to make that a focus of the provincial campaign. . . Gandhi will be useful as a doctor who has seen the problems firsthand. But that would be true in any riding, not just a Mission Impossible one," wrote columnist Paul Wilcox in The Tyee, September 11, 2023
---
Support the Canadian Health Coalition
---