Health and Hope Lobby 2023: What we heard and what's next
More than 100 health care workers and public health care advocates lobbied 60 parliamentarians as part of the Canadian Health Coalition's 2023 Health and Hope Lobby on March 28.
Due to diligent reporting from lobby participants, we are able to provide this summary of what we heard from our meetings with MPs from the different parties and Senators.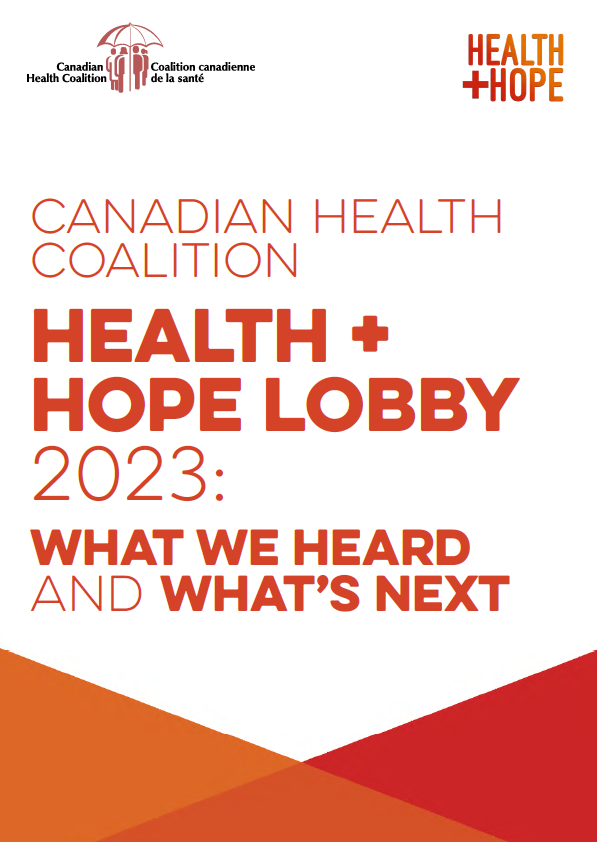 The Canadian Health Coalition met with senior policy staff in two ministers' offices: Health Minister Jean Yves Duclos and Seniors Minister Kamal Khera.
Minister Duclos's staff relayed the office is still working on pharmacare legislation and evaluating options. They explained the approach requires cooperation from the provinces and territories to be ultimately successful.
Minister Khera's staff explained their office was currently working on delivering the government's commitment to increase the wages of Personal Support Workers (PSWs) to $25 per hour, announced on March 1, 2023.
Several Liberal MPs told lobby participants they support the idea of universal pharmacare, but they are not sure how and when it will be achieved.
NDP MPs conveyed to lobby participants their strong support for universal public pharmacare and their opposition to the privatization of health care. They worry about the interference of big pharma and private insurance companies in passing universal public pharmacare.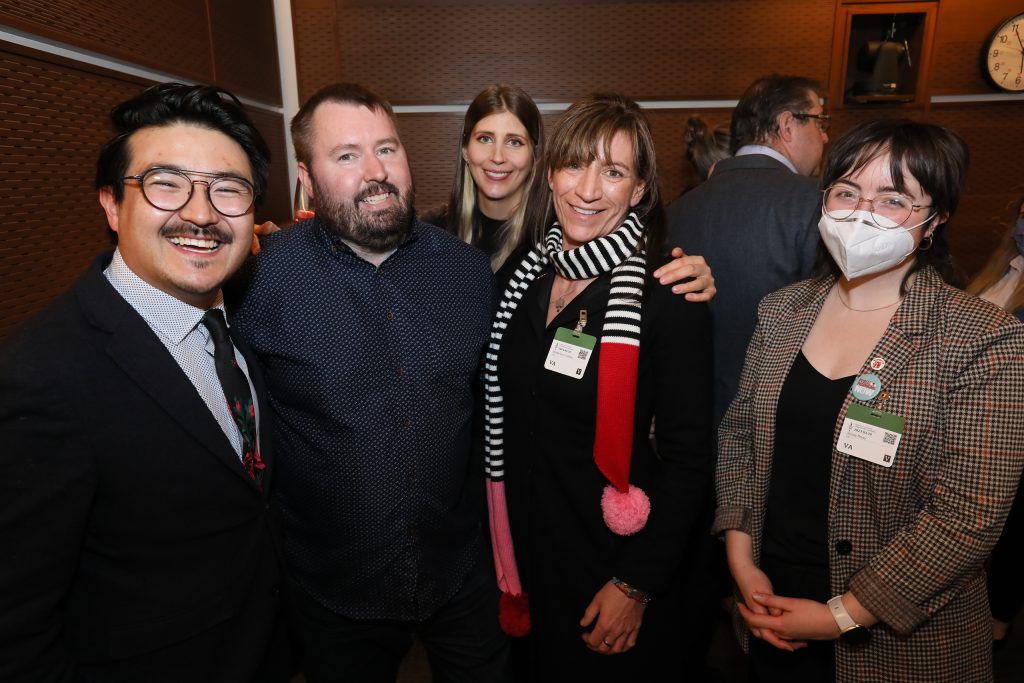 Conservative MPs largely voiced their concerns about the costs of having a universal pharmacare program. They felt government can't be trusted to manage the program.
Clifford Small, Conservative MP for Coast of Bays-Central-Notre Dame, Newfoundland and Labrador, was an outlier. He understood pharmacare would mean long-term savings with bulk buying and preventative downstream costs.
Story continues below
---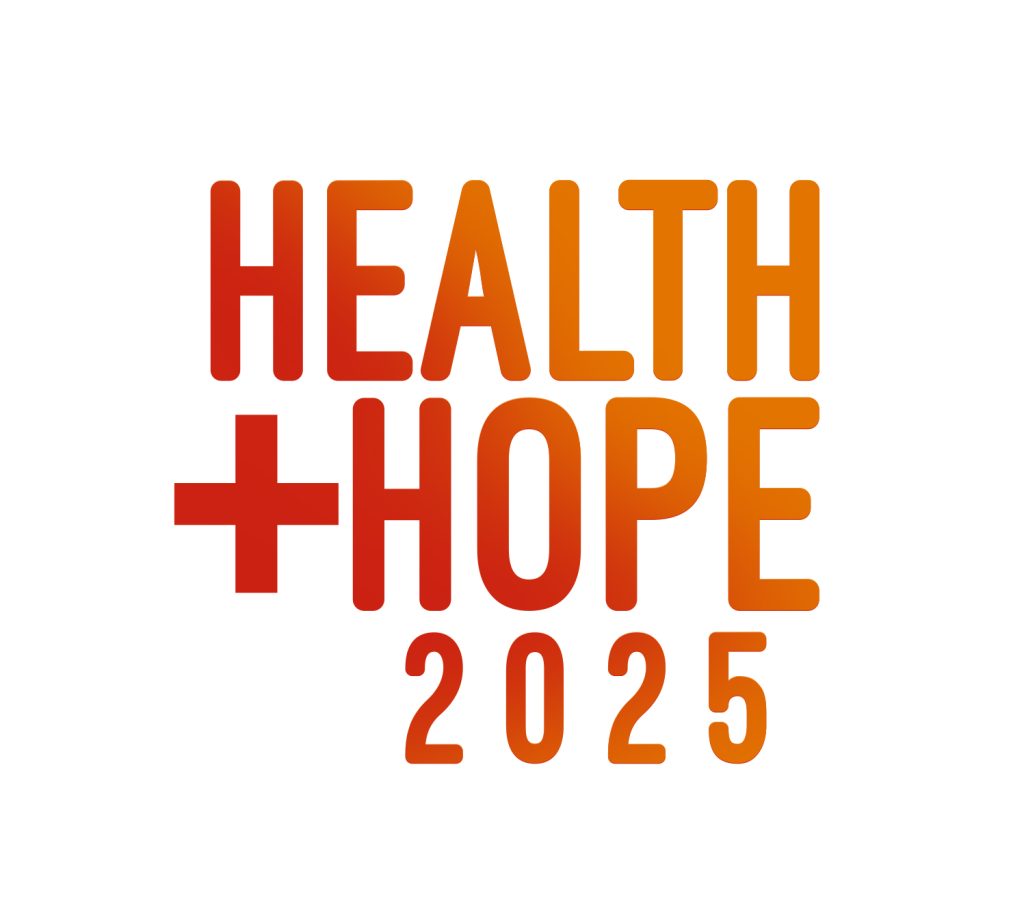 One Bloc Québécois MP met with lobby participants, Keith Newman with the Congress of Union Retirees of Canada (CURC) and Eric Massey with the Professional Institute of the Public Service of Canada (PIPSC). Luc Thériault represents Montcalm and is vice-chair of the Standing Committee on Health (HESA). Thériault said he is not interested in programs foisted on it by the federal government, including universal public pharmacare, but was open to a discussion about it.
Senators had mixed views on health care. Senators who are doctors are supporting a more robust public health care. Others with corporate backgrounds touted privatization and public-private partnerships.
"Don't take your foot off the gas. This is health care time," said one of the senators that form a health care coalition of senators who met with our lobbyists. These senators included Dr. Gigi Osler, a physician, Sharon Burey, a pediatrician, and Senator Dennis Patterson, a lawyer.
Senator Dr. Stan Kutcher, a well-known psychiatrist in his field, expressed concerned about long-term care. He wants long-term care regulated and accredited like in public hospitals. He agrees universal pharmacare keeps patients out of the hospital. He wants us to amplify our message.
Lobby participants have a busy spring and summer ahead. As noted in the report, the Canadian Health Coalition, provincial health coalitions and health care workers are planning to making health care an election issue and are organizing to have a presence at union conventions, the premiers' gathering in Winnipeg in July, and the Atlantic Liberal Caucus in Cape Breton in September.
Feature photo: Left-to-right – Bonita Zarillo, NDP MP for Port Moody-Coquitlam, and lobby participants, Eunice O'Mahony, Ontario Secondary School Teachers' Federation, and Maria Panyangara, Unifor. Photo by John Major.
---
Support the Canadian Health Coalition
---
Tracy Glynn is the National Director of Projects and Operations for the Canadian Health Coalition