Historic dental care funding earns NDP's support for Budget 2023
There were big smiles in Ottawa from advocates lobbying Members of Parliament for public health care when news spread the Canadian government would be spending billions of dollars on a new national public dental care program.
Announced on March 28, the same day more than 100 Canadian Health Coalition volunteers were meeting over 60 parliamentarians of all political stripes, Budget 2023 includes $13-billion for dental care over five years, starting in 2023-24, and $4.4-billion ongoing to Health Canada to implement the Canadian Dental Care Plan.
The public dental care program is a major achievement from the Liberal-NDP agreement negotiated last year. With dental care funded, the NDP will support the budget to allow the minority Liberal government to remain in power.
"The budget includes initiatives that we think are very important. We worked very hard to ensure that they were included," NDP Finance Critic Daniel Blaikie told the House of Commons.
"First and foremost is dental care, which is a really important initiative that would allow millions of Canadians, who up until now have not been able to, to get their teeth fixed. Children, seniors and people living with disabilities are finally going to get access to dental care, which has been eluding them for a long time," said Blaikie.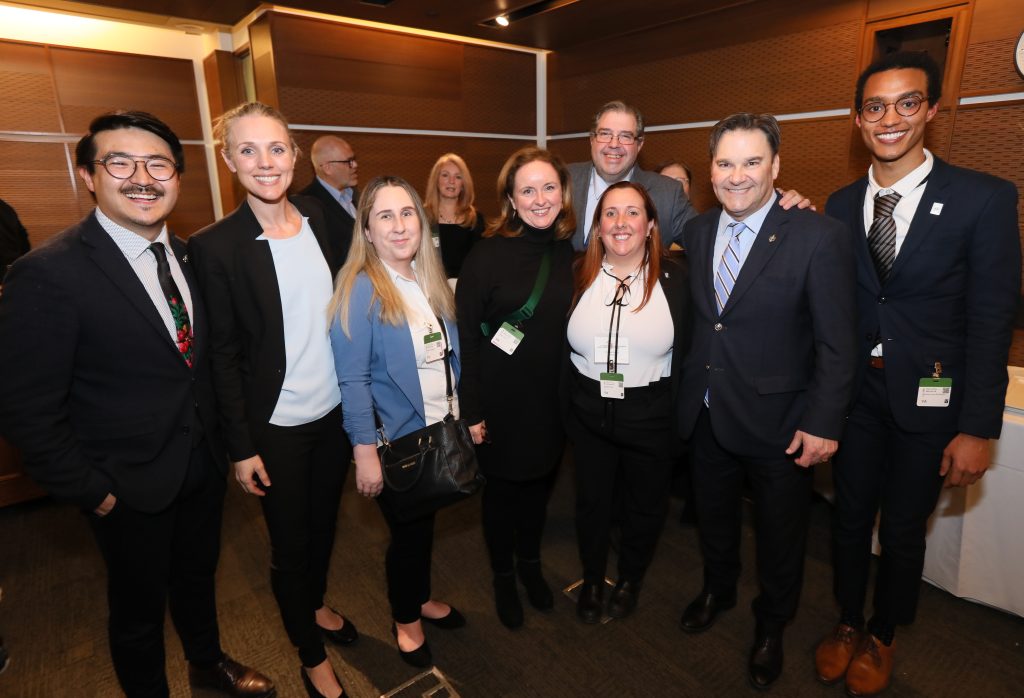 The funding was much higher than previous estimates by the Parliamentary Budget Officer. Last June, the program was estimated to cost $9-billion over a five-fiscal year period and benefit 1.5 million people over 2022-2023, increasing to 6 million people by 2026-2027.
Following the Budget speech, the Canadian Health Coalition hosted a reception on Parliament Hill with NDP Health Critic Don Davies MP – the architect of the public dental program. Frontline health care workers, citizens and advocates were joined by many MPs, including NDP MPs Peter Julian, Niki Ashton, Alexandre Boulerice, Carol Hughes, Blake Desjarlais, Lindsay Mathyssen, Bonita Zarrillo, and Conservative MP Gerald Soroka.
Davies thanked those in attendance and his team for expanding dental care access in Canada while vowing to fight for the four health care commitments in the Liberal-NDP agreement, including National Pharmacare legislation in 2023.
Story continues below
---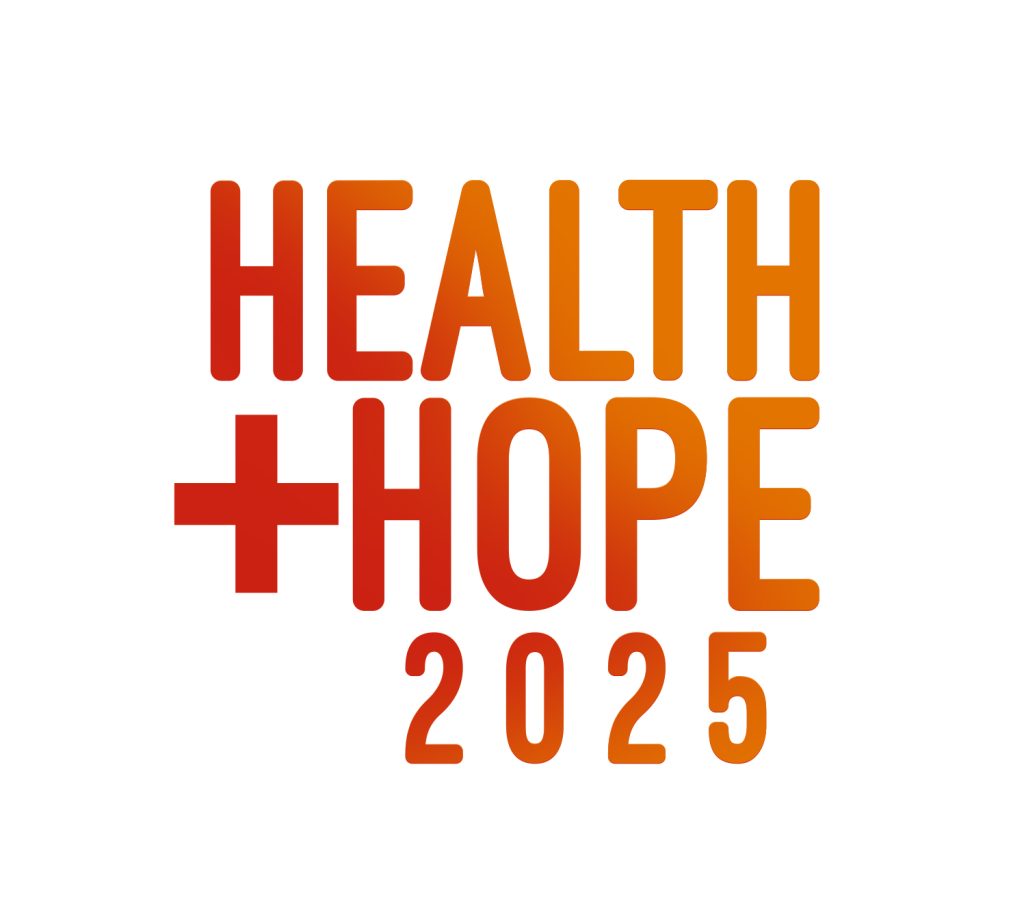 The Canadian Health Coalition launched its landmark Health and Hope 2025 campaign to achieve all of the health care commitments in the three-year agreement between the Liberal and NDP.