Two-tier health care benefits a few, leaves many worst off: Federal health minister
This week's roundup of who is saying what about public health care includes reactions from the federal health minister and the Canadian Health Coalition on the Supreme Court's ruling to not hear a case set on expanding private health care, arguments against the expansion of private health care, and on the lighter side, news of a hungry moose in a hospital.
---
Federal health minister "pleased" with Supreme Court decision to not hear BC private clinic appeal
"As we continue our collaboration with provinces and territories to strengthen public healthcare across the country, we will do so without supporting a two-tier health system that benefits a few and leaves many worst off. Our government will always defend the values and principles that uphold the Canada Health Act and ensure that everyone, no matter where they live, can get the care they deserve based on their need and not their ability to pay," said Health Minister Jean-Yves Duclos to iPolitics, April 6, 2023
"Today was a huge mic drop by the Supreme Court… The Supreme Court sent a signal that this is not the way to go… that privatization is not the solution," said Steven Staples, the Canadian Health Coalition's National Director of Policy and Advocacy, to iPolitics, April 6, 2023. More on this story in the Globe and Mail.
Ontario plans privatization with no public scrutiny
"Ontario already has private clinics. But the government is greatly expanding them in number and function and carving out a whole new zone within our health care system where they'll be allowed to operate with far less public accountability, scrutiny and oversight than is currently required of private clinics. . .The new legislation, Bill 60, removes the requirement that the director overseeing private clinics be an employee of the Health Ministry and therefore be subject to all the strict rules for conflict-of-interest, public and financial accountability that govern the public service. This raises the possibility that Ford could appoint a crony, a lobbyist or even a corporation closely tied to the industry," wrote Linda McQuaig, columnist, in the Toronto Star, April 6, 2023
If we build more houses, we need more hospitals
"Now that (Ontario) municipalities… have made their pledges and outlined the strategies they will use to support the development of 1.5 million new homes, maybe it's time for the provincial government to make a pledge of its own. . . A pledge that spells out how many new hospitals and health care centres will be built by 2031 and the strategies to get us there. We can't have one without the other," wrote Whitby, Ontario Mayor Elizabeth Roy, in the Toronto Star, April 11, 2023
B.C. first to mandate nurse-to-patient ratio
"We believe today's announcement will encourage the levels of recruitment and retention necessary to significantly improve the current working conditions for nurses and quality of care for patients in this province. Nurse-patient ratios will result in better patient outcomes, better working conditions for nurses and will have a positive impact on our nurse recruitment and retention strategies, making B.C. the best place in North America to work as a nurse," said Aman Grewal, President of the BC Nurses' Union, to CTV News, April 4, 2023
Story continues below
---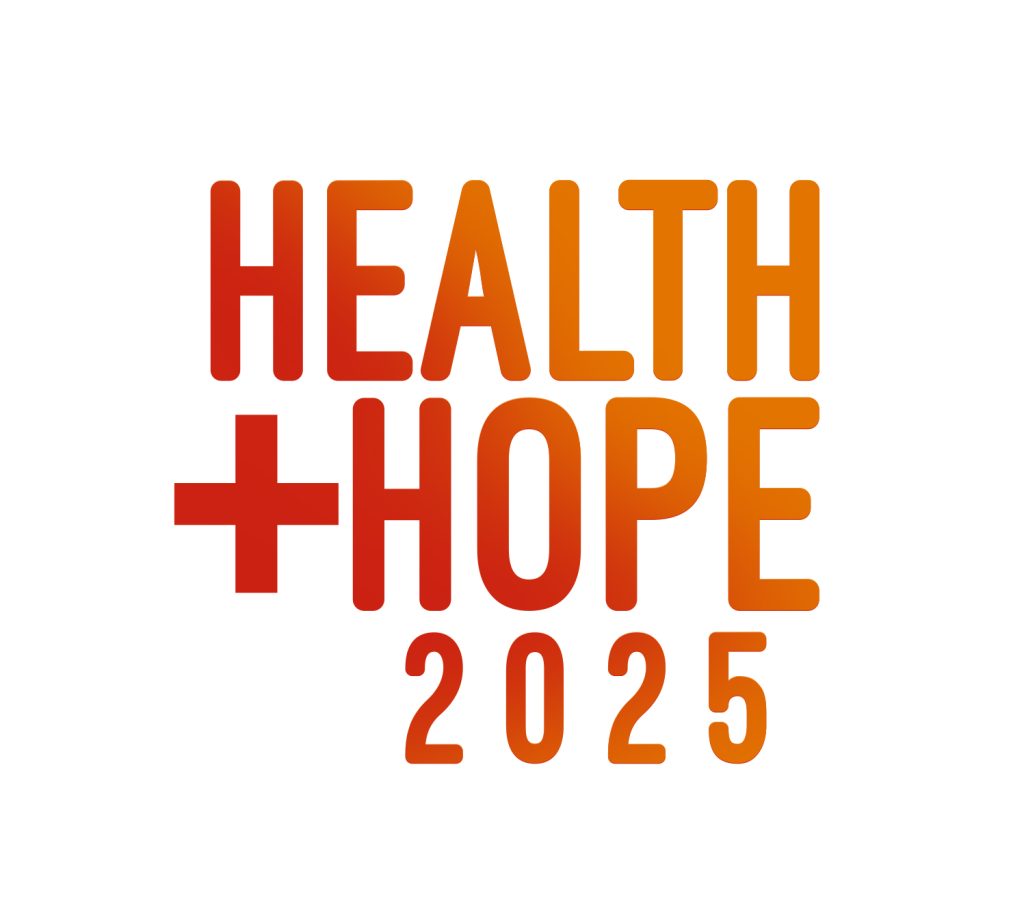 Alberta pharmacists prescribing meds since 2006
"There are huge issues in Alberta accessing physician care.It's just an overwhelmed system right now. I can prescribe any [non-narcotic] product that I want to prescribe and more importantly, that I feel competent prescribing," said Edmonton pharmacist Dylan Moulton to CBC Radio, April 8, 2023
Federal government claws back funding for clinic charging for medically necessary services
"If a company or a business in Manitoba providing health-care services to Manitoba is doing so in such a way that contravenes the Canada Health Act or any applicable provincial legislation, then that should be something that Manitobans know, and we should have the mechanisms in place to make sure that that happens," said Thomas Linner, Director of the Manitoba Health Coalition, to the Winnipeg Free Press, April 8, 2023
Report calls for primary care reform
"No amount of investments in wait times for surgery or mental health services or access to diagnostic imaging will matter unless we solve access to primary care.
"We cannot have a high-functioning health-care system unless every single person is connected to primary care," said Dr. Danielle Martin, chair of family and community medicine at the University of Toronto, about the report, "Primary Care for Everyone", by Public Policy Forum in the Toronto Star, April 5, 2023
Ok, not exactly about health care in Canada, but even a moose sees value in hospitals
"An apparent hungry moose caused quite a stir when it walked through the doors of Alaska's largest hospital in Anchorage Thursday — and began munching on plants in the lobby. Video posted to social media showed the young moose chewing the leaves nonchalantly as security guards approached the moose inside Providence Alaska Medical Center," reported CBS News, April  8, 2023
---
Support the Canadian Health Coalition
---