"I can't stand the idea that if I have more money, I get more privileged care," says patient
This week's edition of who is saying what about public health care includes a Calgary-based patient speaking up against user fees, a leading medical journal's call for accountability in Canada's COVID response, Ontario nurses on their wage increase, the Manitoba Health Coalition on private delivery of care, experts on the addition of mental health services in Nova Scotia, Nova Scotia doctors on a new physician agreement and the BC Rural Health Network on improving their systems.
---
Calgary medical clinic charging "membership fees" for health care
"First off, we can't afford $4,000 a year. Secondly, I fundamentally disagree with that tiered system of health care. I can't stand the idea that if I have more money, I get more privileged care, than say, my neighbour. It's just against my beliefs," said Robin Arseneault, a patient at a Calgary clinic she has frequented for many years, CBC News, July 24, 2023. For further reading, check out the Globe and Mail story, "Alberta government checking medical clinic offering faster doctor access for a fee," published on July 24, 2023.
Medical experts slam Canada's COVID record
"No pandemic inquiry has been established by (Canada's) federal government. This is a mistake. If this global catastrophe doesn't cause the need for a deep examination… I don't know what will. I hope the authorities don't just sweep it under the carpet. What we need is something at the federal level that's properly legislated and governed, so that we're doing a full comprehensive public inquiry that looks at the full pandemic response," said Jocalyn Clark, a Canadian public health scientist and British Medical Journal's international editor about a BMJ article on accountability in Canada's COVID response, to CBC News, July 24, 2023
Arbitrator awards Ontario nurses 11 per cent wage increase
"The award takes inflation into account and is an acknowledgment of the incontrovertible evidence that for more than a decade inflation has greatly outpaced RN rates. . .This decision is a first step to righting past wrongs, and bringing hospitals nurses' compensation up to where it should be," said arbitrator William Kaplan to Canadian Press/CTV, July 20, 2023
"ONA members have been organizing across the province to push for better wages to improve staffing and patient care. This time, we were heard," said Erin Ariss, president of the Ontario Nurses' Association (ONA) to Canadian Press/CTV, July 20, 2023
New contract "awarded" to rogue private medical centre in Winnipeg
"This should not be allowed. Any remedy here should be coming from the private company, and they certainly should not be obtaining new contracts," said Thomas Linner, director of the Manitoba Health Coalition to the Winnipeg Free Press, July 25, 2023
Story continues below
---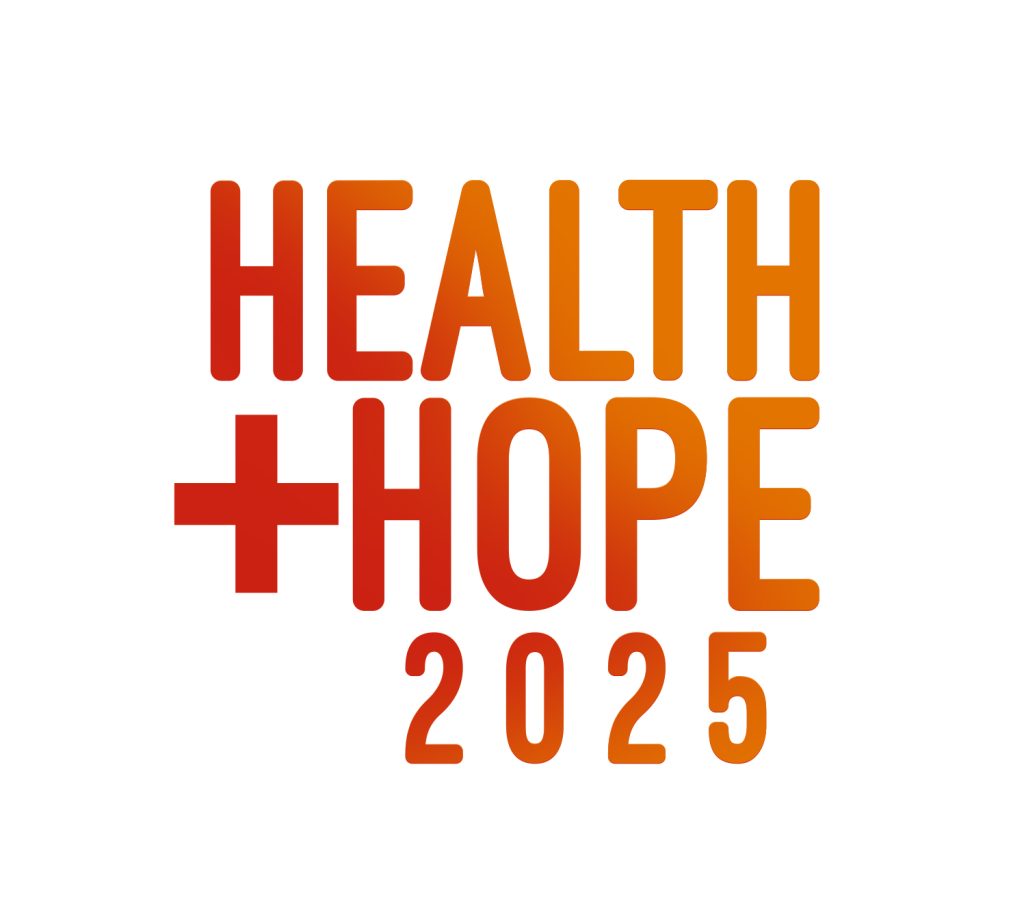 Mental health service opens in Cape Breton
"At day hospital, we provide psychosocial education, therapeutic support groups and lifestyle mental health behaviour changes that make clients and their families feel involved, empowered and accountable," said Dr. Hussein Ibrahim, a psychiatrist at Cape Breton Regional Hospital in a news release from the Nova Scotia Office of Addictions and Mental Health, July 24, 2023
New funding deal for Nova Scotia docs
"Our focus has been building a physician agreement that helps to retain our current family physicians and makes … family medicine practice more attractive to medical learners and physicians," said Colin Audain, president of Doctors Nova Scotia, CBC News, July 20,2023
BC Rural Health Network looking to do better
"We're big supporters of Hope Air and we're big supporters of travel assistance; we want to see not only Hope Air, but any organization providing a charitable service to rural residents be funded appropriately so they can do more," said Paul Adams, BC Rural Health Network Executive Director, Radio NL, July 24, 2023
---
Support the Canadian Health Coalition
---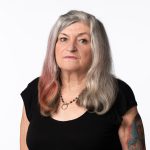 Feature photo of the public health care rally outside the premiers' summer meeting in Winnipeg on July 12, 2023. Photo by David Lipnowski.