It's the 'Hunger Games' trying to get dental care for kids: Steven Staples
The Health Coalition's Steven Staples told CityNews Vancouver on Tuesday, October 25 that dental care is essential health care and needs to be covered in the public system.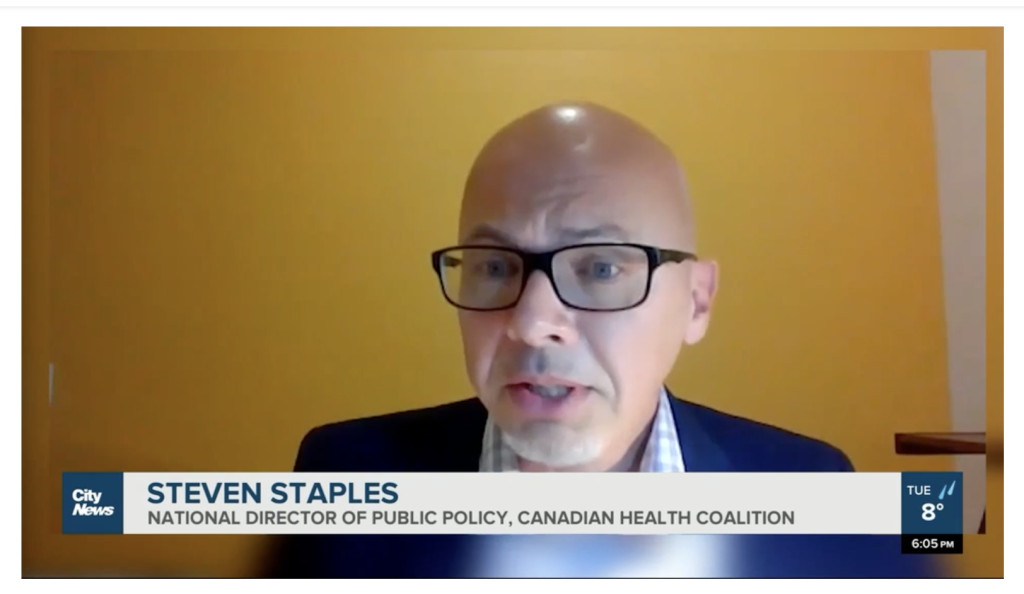 The news report highlights the Canadian Life and Health Insurance Association figures that puts 1.5 million British Columbians as having no dental coverage.
Staples told CityNews Vancouver that "Dental care is an essential part of everybody's health care."
"Families tie themselves in knots trying to figure out which spouse has the best dental plan. Can they cover part of it over here? Another part of it over there. It's like the hunger games out there trying to get dental care coverage for your kids," said Staples.
Staples appeared twice before the House of Commons Finance Committee to encourage the Liberal government to deliver on health care spending promises made in the Liberal-NDP Confidence and Supply Agreement.
Story continues below
---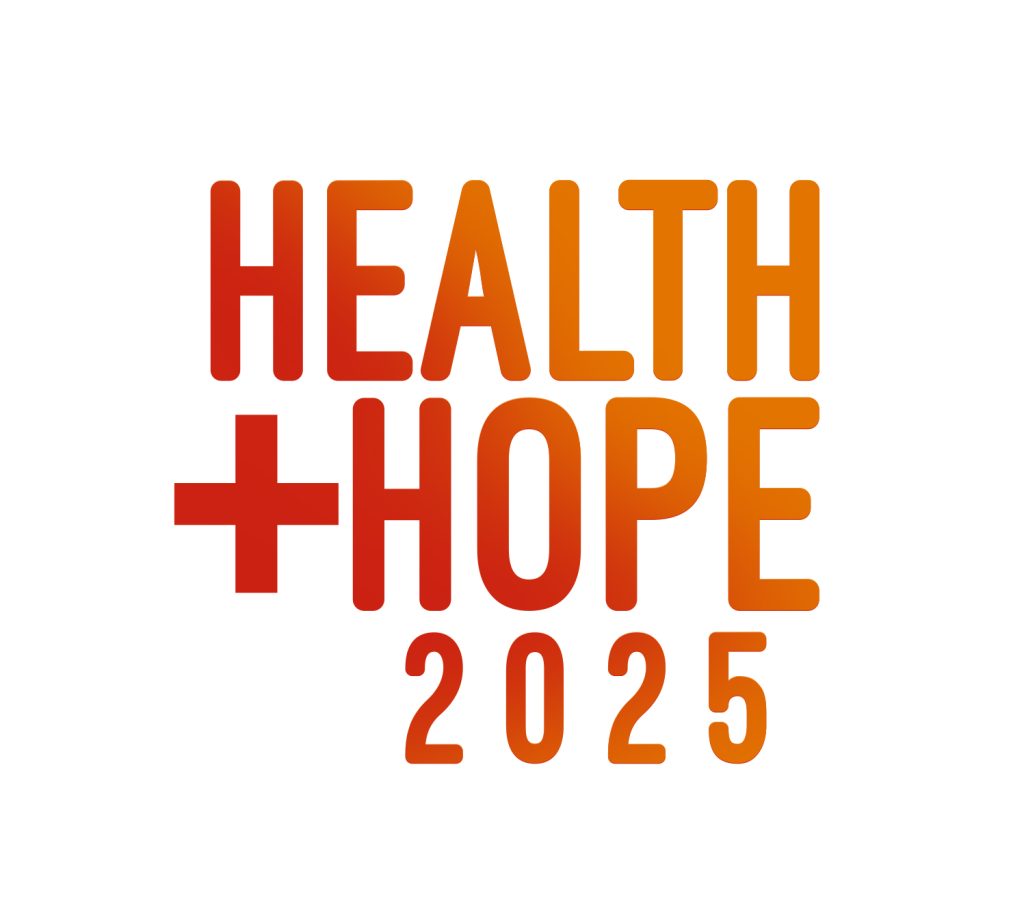 "Already, we are seeing the gains from parliamentary cooperation with Bill C-31 and the Dental Benefit Act, which it is estimated that 500,000 Canadian children will benefit from this targeted investment," the Health Coalition told Members of Parliament in its presentation to the all-party House of Commons Standing Committee on Finance on October 5.
Among the Canadian Health Coalition recommendations for the 2023 budget is that the government pass Bill C-31, which includes the Dental Benefit Act. The Health Coalition also wants the dental care benefit to be developed into a robust program for everyone in Canada, with universal coverage, as soon as possible.
Right now, Bill C-31 includes a new dental care benefit for children under 12 in low and modest-income families. It is expected to pass final reading in the House of Commons by end of October.
"Our group wants to see the public health care system expanded to include the dental care system. Ideally, dental care wouldn't be treated any different than going to a hospital," added Staples.
Tracy Glynn is the National Director of Projects and Operations for the Canadian Health Coalition