Big Pharma wins in Liberals' watered-down drug price regulations
By Pat Van Horne, USW member of the CHC Board of Directors
A universal, single-payer, national pharmacare strategy remains elusive for Canadians, but the pharmaceutical industry continues to rake in profits while the government scales back regulatory changes on drug pricing.
According to the Globe and Mail, July 1st is the date for the Liberal government's watered down regulations on drug-pricing policies to come into effect, following a series of court challenges by drug companies.
The Globe's Marieke Walsh reports that updated regulations for the Patented Medicine Prices Review Board (PMPRB) were first proposed in 2017 and "finalized" in 2019, but then there were further consultations resulting in further "final" versions. While the government claimed the changes would cut drug prices by about $8.8-billion over 10 years, the diluted regulations will mean savings of only $2.9-billion over the next decade.
Canadian Heath Coalition (CHC) Board member and York University Professor Emeritus Joel Lexchin says more than two-in-five Canadians are concerned about their ability to afford prescription drugs in 10 years.
Lexchin points out that the original version of the changes would have introduced three major reforms.
"They would have required companies to disclose the actual prices of drugs (currently kept confidential) instead of list prices; introduced new economic factors into the decision about what a reasonable price should be; and changed the countries that Canadian prices are compared to (swapping out the United States and Switzerland for five countries with more moderate prices).
"Now only that last change is going ahead."
Lexchin said the last 40 years have shown that interactions between the pharmaceutical industry and government have resulted in little progress despite multiple promises for change.
The Globe and Mail reported that the government is also cancelling plans from 2019 to force drug companies to disclose net prices and will instead continue to rely on publicly-listed prices. This, despite the government's declaration that public prices do not reflect the true price tag.
NDP Health Critic Don Davies told the Globe that the government's retreat is "enormously disappointing" and represents a "$6-billion gift to Big Pharma."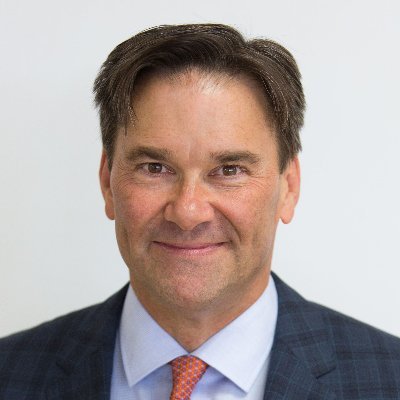 It's "a $6-billion gift to Big Pharma"
DON DAVIES MP
According to the Globe, back in 2019 the government admitted that Canadians are not getting "value for money" and said that, while drugs are available in the Canadian market, only those with "deep pockets" can afford them.
In spite of the apparent setback, and the fact that pharmacare was marginally addressed in the 2022 Federal Budget, the CHC will continue to lobby and demand the implementation of a national, single-payer, universal pharmacare program. Canada remains the only country with a national, public health care system that does not include pharmacare.