Pat Armstrong receives award for research and patient advocacy
Distinguished research professor of sociology, Professor Emerita Pat Armstrong has received the Research Canada Leadership in Advocacy Award for her outstanding commitment to patient advocacy and the advancement of health care research.
"Dr. Armstrong is an exceptional leader whose advocacy has engaged decision makers and stakeholders at all levels to contribute to a more equitable and just healthcare system in Canada," said Deborah Gordon-El-Bihbety, president and CEO of Research Canada. "Notably, this past year she amplified the voice of long-term care facility workers, caregivers and patients while studying the impacts of the COVID-19 pandemic on these facilities."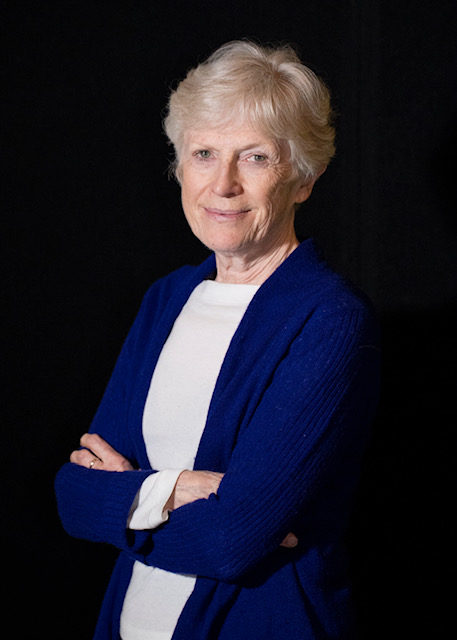 Armstrong currently serves on the technical committee developing proposals for long-term care standards for the Health Standards Organization. She is a member of the Congregate Care Group, a sub-group of the Ontario Science Table. She is a board member of the Canadian Health Coalition and of the Members Council of the Canadian Centre for Policy Alternatives. In 2010, Armstrong was named a York University Distinguished Research Professor and in 2011 was elected as a Fellow of the Royal Society of Canada.
"We are so privileged to have Pat Armstrong on the Board of Directors of the Canadian Health Coalition," said Pauline Worsfold, RN, the health coalition's chairperson. "Pat's reminder that 'the conditions of work are the conditions of care,' has been repeated countless times by experts, advocates, and even Prime Minister Justin Trudeau himself."
Research Canada is a national alliance dedicated to increasing investments in health research through collaborative advocacy and engaging government, academia, industry, and non-profit sectors to build support for long-term health research funding.