Poll finds confusion about health care privatization
This week's round-up of who is saying what about public health care includes confusion over health care privatization and concerns over safety in long-term care.
---
Angus Reid Institute points to confusion about 'privatization'
"A new study from the non-profit Angus Reid Institute finds Canadians divided about privatization – and disagreement over how to define it. Notably, although the federal government has been explicit that it wants the new money it releases to go to "strengthening the public system," Prime Minister Justin Trudeau has praised a move to cut wait times in Ontario by publicly funding surgeries at private clinics.
"Evaluating and scoring responses from 11 different questions about health-care delivery, the Angus Reid Institute finds that Canadians are of three mindsets about the prospect of increasing privatization in Canadian health care. Two-in-five (39%) are Public Health Purists: they see little to no place for privatization and say any movement in this direction only exacerbates current challenges within the system," noted the Angus Reid Institute, Feb. 27, 2023
Ontario premier wants less qualified workers to administer medication in long-term care homes
"Further watering down regulations to allow unregulated health-care providers to administer medication ignores the standards that currently exist," says Bernie Robinson, interim president of the ONA. The real solution is not to expand the scope of unregulated health-care professionals, who, like everyone working in health care, are already managing unreasonable workloads. The solution is to increase staffing levels across the board, so we have the nurses we need to properly care for residents." – Bernie Robinson, interim president, Ontario Nurses Association,  in the Toronto Star, Feb. 20, 2023
Letter writer calls out move to private care
"My surgical career was spent in the U.S., serving both for-profit and publicly-funded patients and facilities. I experienced three things of note:
"Every dollar of profit is a dollar not spent on care. Investors say profits result from greater efficiency but they will not share any supporting data;
"Some surgeons decline to serve publicly-funded patients/facilities;
"Up-selling happens.
"Ontarians should not expect it to any different here," wrote Randall O'Brien in a letter to The Toronto Star, Feb. 27, 2023
Alberta is the 7th province to sign onto Ottawa health deal
"There is no question that we've seen a lot of chaos and instability in health care due to UCP cuts. Those cuts have come about as a result of giving away billions to already-profitable corporations and are fundamentally a disrespect of public health care in a war with front-line workers. Anything that can stabilize that funding, I think, is a positive thing.
"But what we need to ask ourselves is: what happens next? Do we really trust Danielle Smith and the UCP to make sure that we are investing in public health care in a way that makes sure that we can see a doctor or other health professional within a couple of days? I believe the answer to that is no," said Alberta NDP Finance Critic Shannon Phillips, Global News/The Canadian Press, Feb. 27, 2023
The drunk tank is cleaner than filthy private long-term care facility
"I go to work and then I visit. Every visit, I have to clean him and his room. He has a dirty bed, dirty floors and dirty bottom from sleeping in his own urine.  The drunk tank is cleaner. "He was a residential school survivor. He suffered on his way in when he was a child, and now he is suffering on his way out," said Dee-Dee Andrews on her father's living conditions in the Winnipeg Free Press, Feb. 27, 2023
Story continues below
---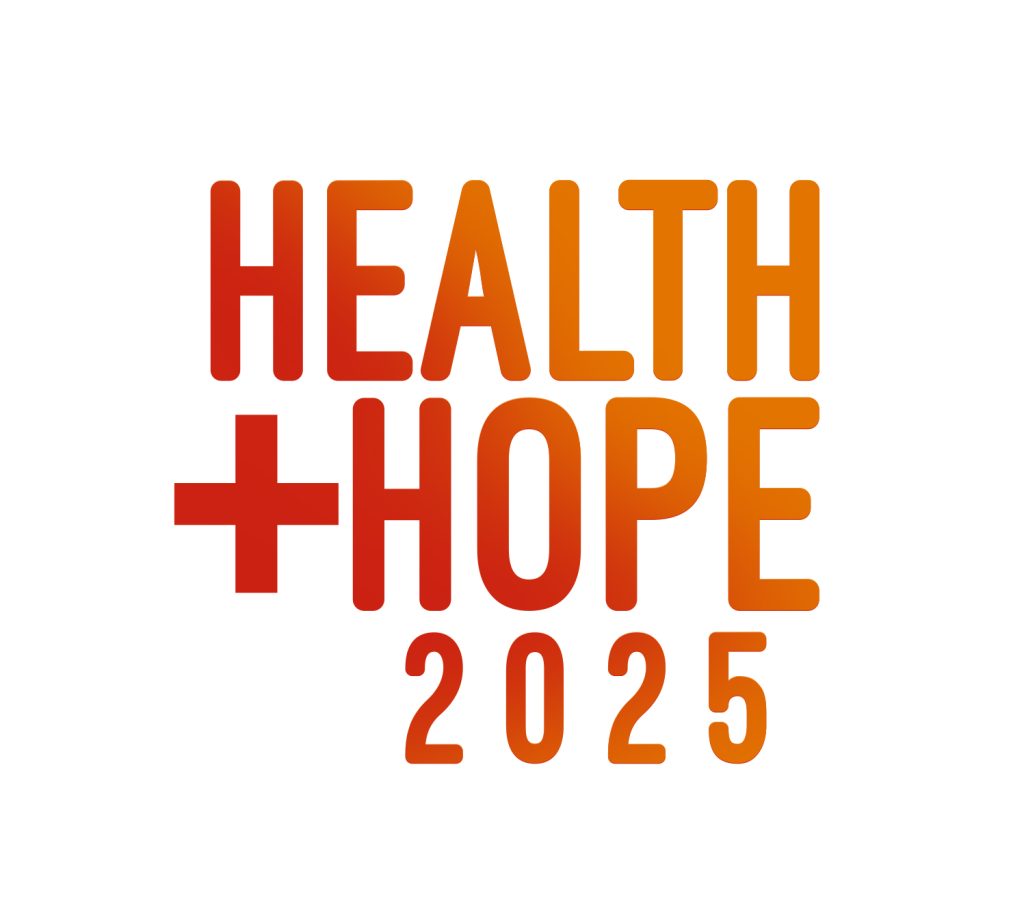 Medical officer of health worries about cuts to public health in Toronto
"In the last few years costs in general have gone up. So what it costs to deliver service, the same services we did five years ago, is going to be different today. Any shift in the ratio does make it more challenging for us. We need to continue the COVID response and do the catch-up on the non-COVID work that had to be delayed or deferred," said Dr. Dr. Eileen de Villa, to CBC News, Feb. 23, 2023
Centralized health care wait lists would work, says economist
"A straightforward, relatively-inexpensive fix that ticks all the boxes and should be a priority for every premier: centralized wait lists. This should have been done yesterday; there's no excuse for not starting tomorrow. . .We've got the technology, but few places handle this well across systems and regions within a province, let alone across the country. So far, Quebec is most advanced, Alberta is getting close, but challenges remain managing resources across regions . . ." wrote Armine Yalnizyan in the Toronto Star, Feb. 8, 2023
Columnist says $46-billion doesn't fix health care
"Prime Minister Justin Trudeau's health-care reform plan is fatally flawed. The flaw is that there is no plan," wrote Thomas Walkom in the Toronto Star, Feb. 10, 2023
---
Support the Canadian Health Coalition
---