Prescription drugs should be based on need, not ability to pay: Dr. Hoskins
This week's edition of who is saying what about public health care is compiled by Pat Van Horne.
---
Eric Hoskins wrote the pharmacare blueprint – so follow it
"We should approach prescription drugs the same way we do health care, which should be based on your need, and not on your ability to pay. And that principle of medicare should necessarily be translated into a similar principle for pharmacare," said Dr. Eric Hoskins, former Ontario health minister, to iPolitics, October 2, 2023
Health care truth, but not much reconciliation
"First Nations, Inuit and Métis people make up roughly five per cent of the population of Canada, but we only make up a small fraction of one per cent of all the physicians in Canada as Indigenous doctors. So we have a really long way to go to reach parity. We need to transform the system from within to make it safer for all of us and for Indigenous communities," said Dr. Michael Dumont, vice-president of the Indigenous Physicians Association of Canada, Global News, September 30, 2023
Keep nurses in Newfoundland-Labrador
"Let's work on our province, and work on the health-care system here, and look at the things that actually deter people from taking a permanent, full-time position or remaining in a permanent, full-time position in our province," said Yvonne Coffey, president of the Registered Nurses Union Newfoundland and Labrador, to CBC, September 28, 2023
Story continues below
---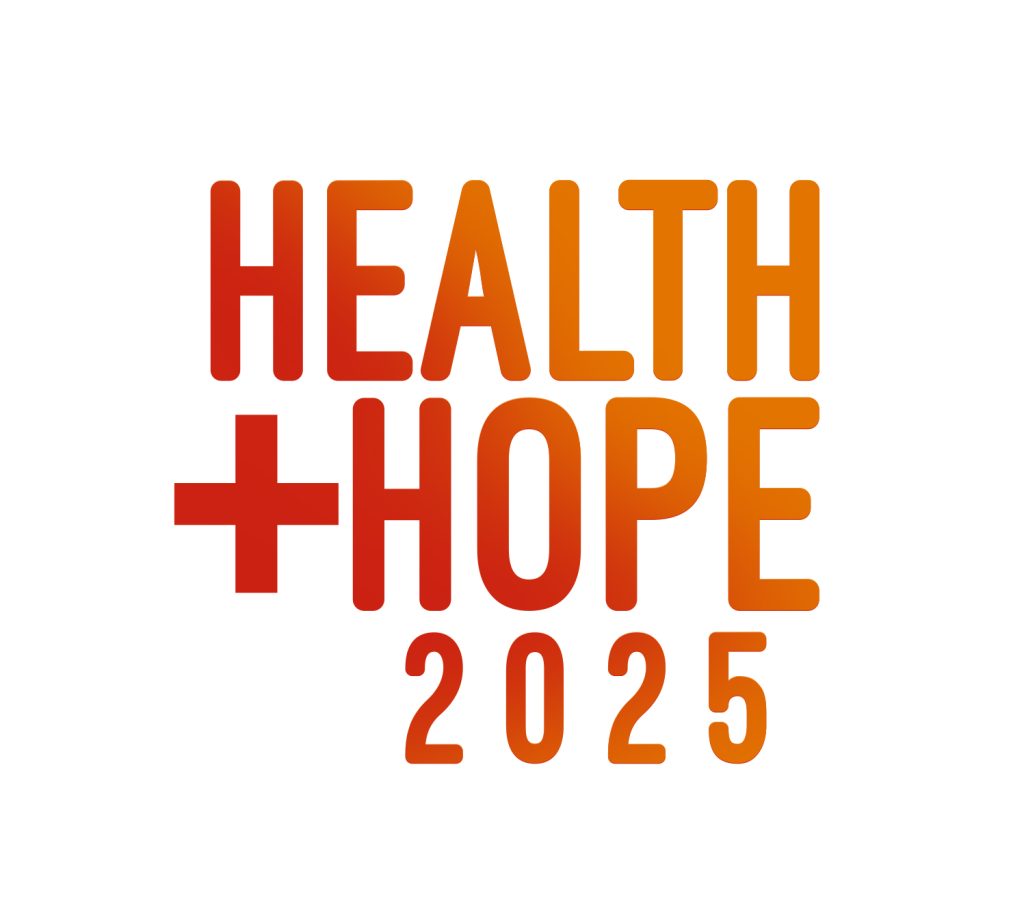 Surgery for kids missing in action
"Children's hospitals tend to exist in major urban centres where the cost of living and housing is especially high. This is a barrier to retaining nurses who aren't paid nearly enough for the vital service they provide; it is also a barrier to retaining physiotherapists, social workers, and other support staff whose work is crucial to the recovery of child patients," stated the Toronto Star editorial, September 29, 2023
Looking back: NDP Leader said this about Pharmacare last year
"It is a deal-breaker. This is the framework necessary to move forward with universal public pharmacare. And that's something we fought for in the agreement we negotiated, and we expect it to be there," said NDP Leader Jagmeet Singh to Global News, January 2023
The Covid Journals: Health care workers write their Pandemic story
"I think the stories in the collection reflect a really profound humanity that is really shared between folks that were working in health-care settings … We were all in this sort of moment of uncertainty, and low-level panic maybe, and really just kind of struggling to get through day-to-day and whatever our work or non-work might have been. And I think as well that the hero narrative erases the heroism of everybody else. So there were lots of people doing incredibly heroic things … 'health-care heroes' has a nice little alliterative, catch-phrase quality to it [but] it really doesn't capture all of the other things that people were engaged in at that time," said Dr. Shane Neilson to CBC News, October 1, 2023. The COVID Journals: Health Care Workers Write The Pandemic is co-edited by physicians Shane Neilson, Arundhati Dhara and Sarah Fraser.
---
Support the Canadian Health Coalition
---