Private delivery of health care has corrosive effects: expert
This week's round-up of who is saying what about public health care includes concerns over private delivery of health care, the founding of a new doctor registry in Atlantic Canada, and analysis of generational fairness in the new health care deal.
---
The costs of public payment for private surgeries
"There are very legitimate questions. . . about the impact on people who cannot access services in private facilities and the sustainability of already-stressed public hospitals forced to compete with private clinics for nurses, anesthetists, and provincial funding for surgical services.
"As the head of a department of surgery in a public hospital, I worry about the corrosive effects of diverting resources to a private delivery sector, and the escape of public dollars intended for providing health services," said Dr. David R. Urbach, a professor of surgery and health policy, management and evaluation at the University of Toronto and head of the department of surgery at Women's College Hospital, to the Toronto Star, Feb. 21, 2023
Atlantic premiers announce doctor registry
"The goal is) to improve mobility within the region and cut down on the unnecessary red tape and administrative burdens for physicians who want to work within the region in any of our health care systems. Starting May 1, 2023, physicians will now be able to opt into the Atlantic registry and will be able to work in any of the Atlantic provinces seamlessly without any additional licensing requirements," said PEI Premier Dennis King to CTV News, Feb. 20, 2023
Is generational fairness an issue in new health care funding?
"The new health money is a win for the personal finances of retirees. But it's a different story for younger residents, who must pay an ever-growing amount in taxes for the medical needs of our aging population by comparison with what baby boomers paid for retirees when they were younger. These divergent generational impacts require more attention from elected officials – something more likely to be forthcoming if governments appoint high-ranking officials responsible for generational fairness. Such an official could draw attention to the fact that over the 10-year period, the $196-billion will pay for an extra $12,000 in medical services for every Canadian over 65, $4,400 for every resident to 64 and $2,900 for every person under 45," said Paul Kershaw, policy professor at UBC and founder of Generation Squeeze, to The Globe and Mail, Feb. 17, 2023
Story continues below
---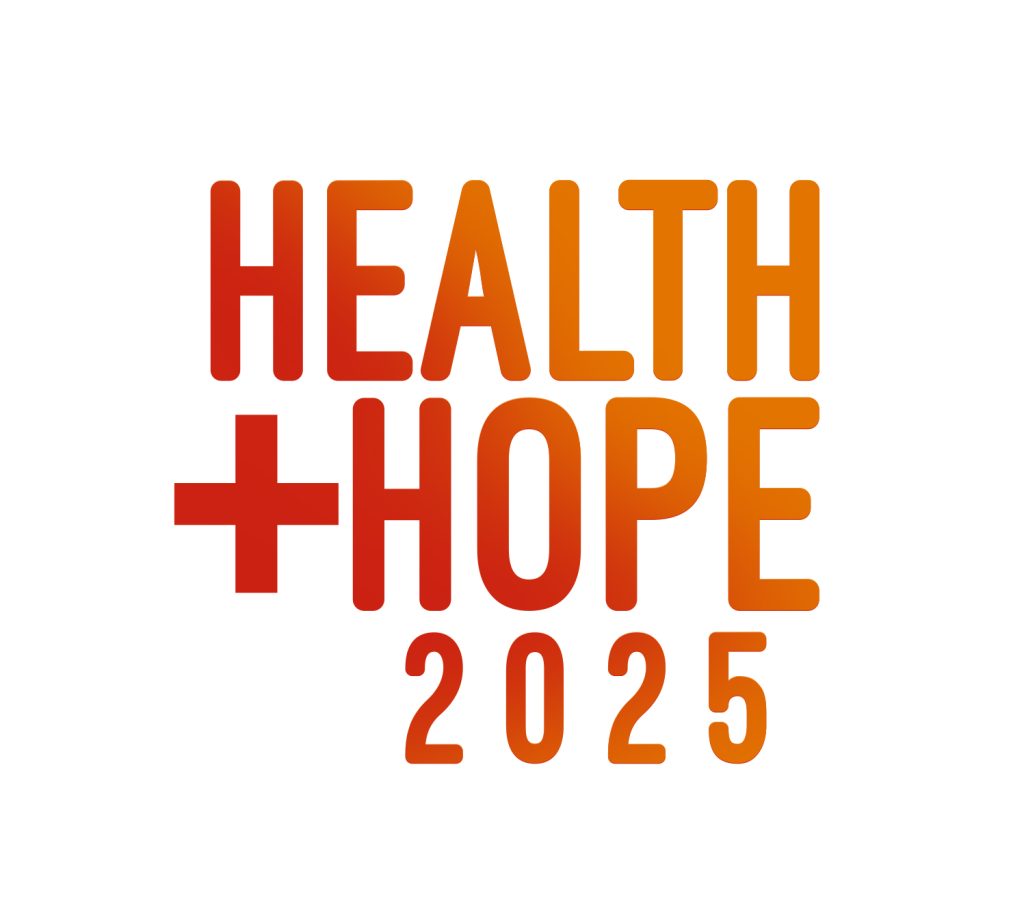 WHO thanks Canada for $30-million in vaccines to Africa
"Canada is proud to partner with the World Health Organization to advance COVID-19 vaccination efforts and build more resilient health systems in the African region. The opportunity before us now is to work together to apply what we have learned from the past three years so that we are, collectively, better prepared to face the health crises of the future," said Christopher Thornley, High Commissioner for Canada to the Republic of Kenya, to the World Health Organization, African Region, Feb. 17, 2023
Canadian doctors can't come home
"I didn't even try to come home. I just knew how hard it would be. We had someone from the B.C. residency program come to Australia and they basically said, 'Don't come back.' The statistically low match rate means even some of the top students don't get through. So I said, 'Why bother?'. . . It's really sad because I went to medical school thinking I'd just come back to Canada. I think that's what all of us thought. Going to school in Australia — it's a way to be a doctor, but it's not actually a way to be a doctor in Canada," Dr. Steve Brennan told CBC News, Feb. 16, 2013. Dr. Brennan was born in St. Albert, Alberta and works as a pediatric pulmonologist in St. Louis, Missouri.
More authority for pharmacists easing some of the burden in BC
"(It means) using pharmacists for things that are well within the scope of practice for pharmacists to improve health care systems, to save patients' time, and to allow our doctors to focus on other things," said BC Health Minister Adrian Dix to The Globe and Mail, Feb. 20, 2023. Dix said the new payment model incentivizes short appointments including prescription renewals – to one that compensates doctors based on several factors, including the medical complexity of patients.
---
Support the Canadian Health Coalition
---