Public health advocates disappointed by lack of progress on federal-provincial health care funding
Public health advocates are disappointed over the lack of progress on increased funding to address the health care crisis.
Canadian Health Coalition Chairperson Pauline Worsfold, RN met with officials and journalists in Victoria during the premiers' meeting on July 11 and 12, to call for increased health care funding and programs such as pharmacare.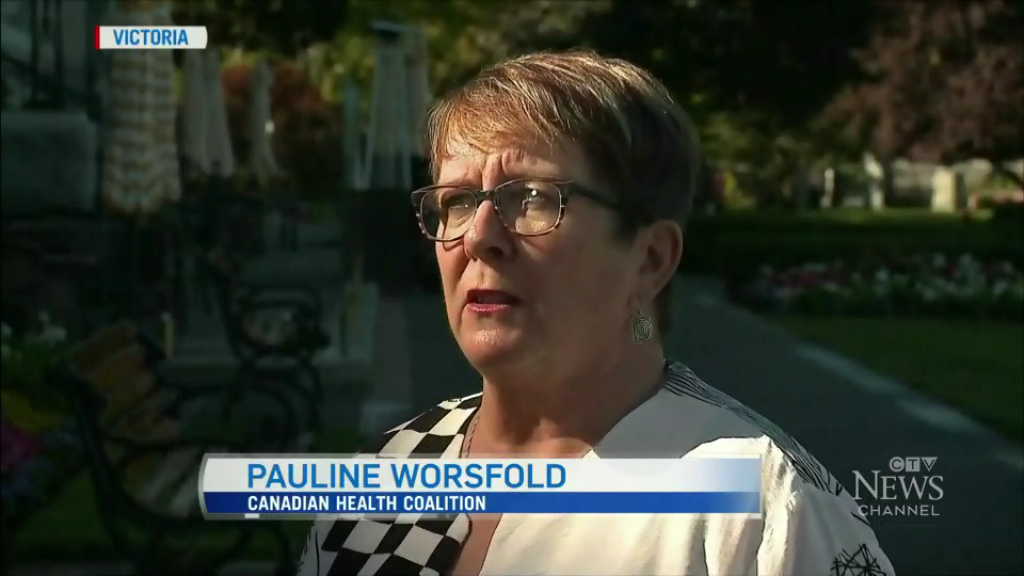 "The Prime Minister needs to step up with additional funding, and premiers need to provide greater accountability and transparency for health care dollars," said Worsfold, who is herself a working frontline nurse.
Responding to the premiers' demands for increased federal health transfers on CBC's Power & Politics, Intergovernmental Affairs Minister Dominic LeBlanc MP said the premiers are using "fake figures" to argue for more unconditional federal health funding, and he doesn't want the provinces to run big surpluses or cut taxes using federal money.
"They really do need to prove that's where the funding is going; to support mental health and addictions, to support increased staffing at the hospitals and the primary care units across the country, " Worsfold told CTV National News.
The Canadian Health Coalition has urged the federal government to increase its share of health care spending with provinces and territories through programs for pharmacare and long-term care that will provide measurable improvements and accountability in public health care for people in Canada.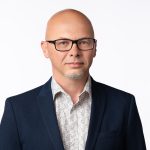 Featured photo: Pauline Worsfold, RN, Chairperson of the Canadian Health Coalition speaking to CTV at the annual premiers meeting in Victoria, BC on July 11, 2022. Photo by Linda Silas.