Virtual care has a place — in the public system
Public health care advocates are applauding the B.C. Medical Services Commission for taking legal action against a telecommunications company for charging fees to patients.
The B.C. Medical Services Commission manages the Medical Services Plan (MSP) public health insurance plan on behalf of the B.C. government in accordance with the Medicare Protection Act and Regulations. The arms-length public agency is seeking a B.C. Supreme Court injunction against Telus's LifePlus program for billing practices that breach the Medicare Protection Act.
Telus's LifePlus program charges membership fees to patients in return for 24/7 access to a health-care practitioner.
"This is a great first step in enforcing the Medicare Protection Act in B.C.," said Noal Amir, Campaigner for the B.C. Health Coalition. "Investor-owned private health care providers are doing a disservice to British Columbians by charging them for services and procedures already covered under the public health care system."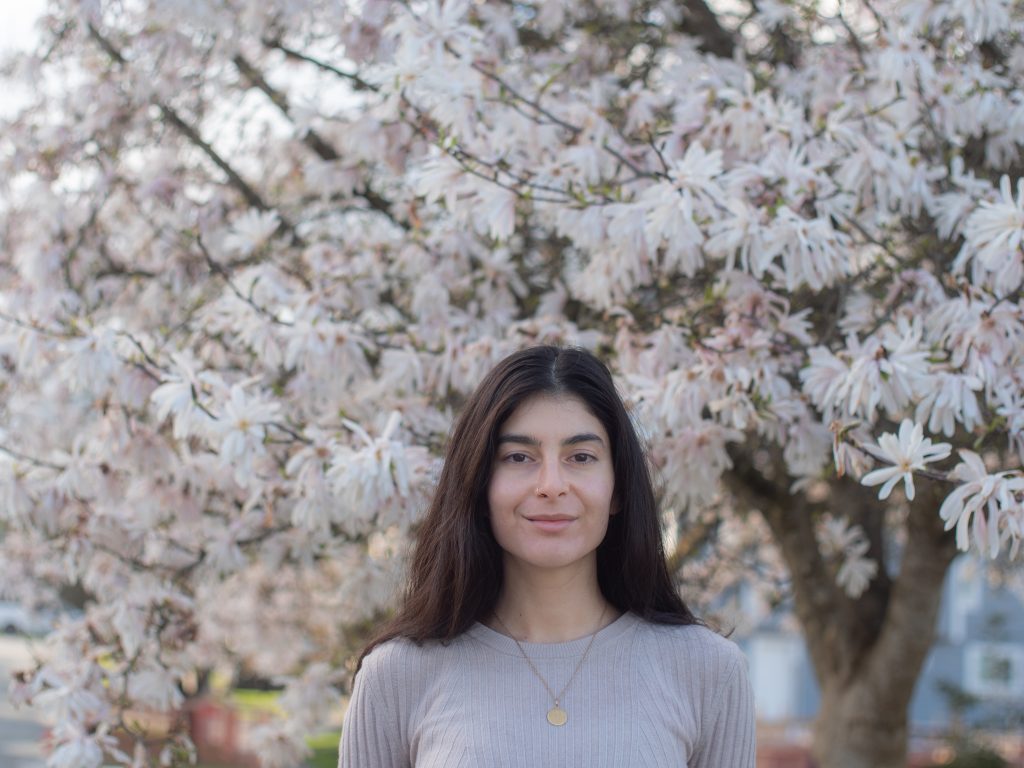 "This is a great first step in enforcing the Medicare Protection Act in B.C.," said Noal Amir, Campaigner for the B.C. Health Coalition
Telus Health has until the end of January to respond to the petition by the B.C. Medical Services Commission. The Commission is seeking a declaration from the company that it contravened the Medicare Protection Act; injunctions against facilitating the provisions of MSP-covered services by MSP-enrolled doctors at Telus Health facilities; and costs.
"This move signals the government's commitment to tackling the unlawful practice of extra-billing, but it is only just the first step," said Amir. "We know other investor-owned private health care clinics in B.C. continue to receive public funding while engaging in unlawful practice that allows wealthier patients to jump the queue by paying privately for medically necessary health care."
"Access to necessary medical care should be based on need and not an individual's ability to pay," B.C. Health Minister Adrian Dix told The Tyee in response to the news about the injunction in December.
Mike Campbell, a private investigator, is one of four people who have filed affidavits against Telus. Campbell is alleging Telus quoted a fee of $4,882 for him to enroll in the first year of their LifePlus Program and $3,882 for subsequent years. He adds in the affidavit that a Telus Health nurse told him he would be unable to see any of the family doctors employed in the program unless he paid their subscription fee.
The Medicare Protection Act prohibits doctors who receive payments under the public Medical Services Plan from charging a patient directly for any service normally paid for through the public plan.
With patients struggling to access primary health care because of chronic understaffing and underfunding, virtual care companies see an opportunity to make a profit.
Story continues below
---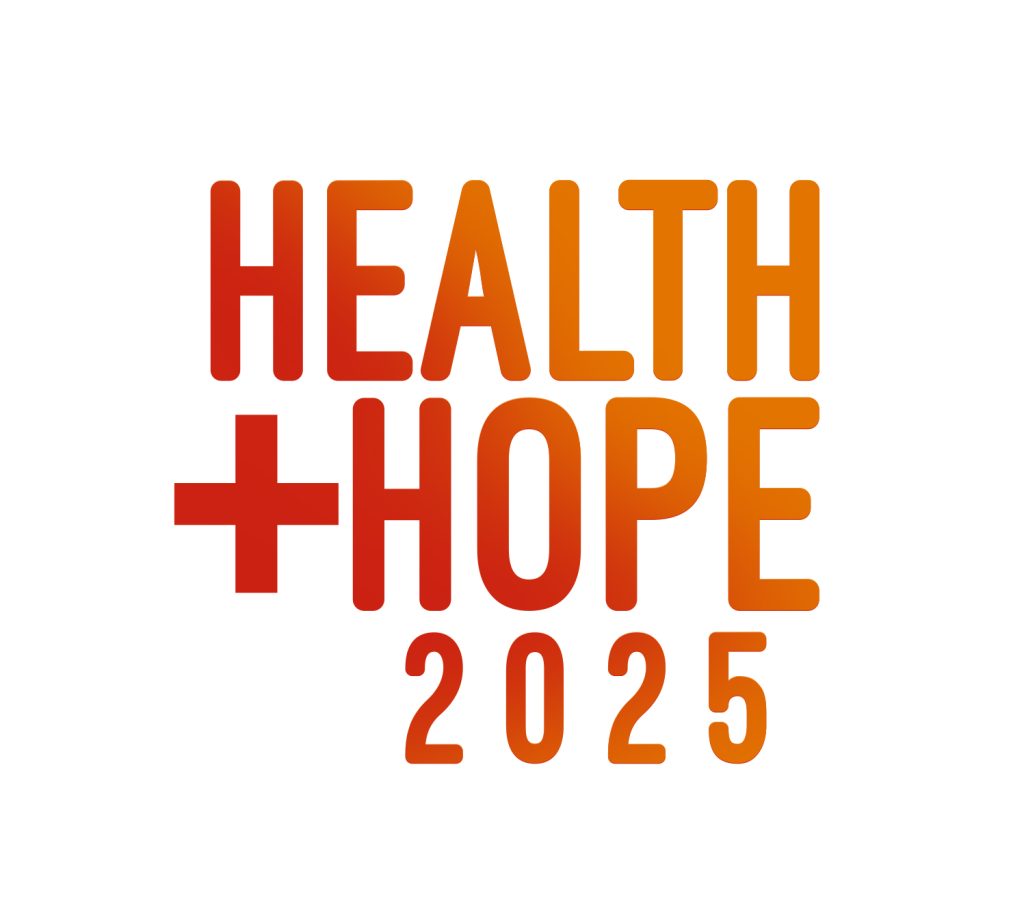 By allowing companies to deliver virtual health care, the public primary health care system is further starved of doctors, nurses and other health care professionals, a situation that the Ontario Medical Association (OMA) brought to the public's attention in December.
"Virtual-only walk-in clinics may actually be resulting in more churn, more cost to our system," said Dr. Tara Kiran, a family physician at Toronto's St. Michael Hospital and senior author of a preliminary study commissioned by OMA that found virtual walk-in patients are twice as likely to visit an emergency department within 30 days due to a lack of continuity of care.
A 2021 report by the National Union of Public and General Employees (NUPGE), a member of the Canadian Health Coalition, also noted how corporate virtual clinics provided little continuity of care because patients end up seeing different medical practitioners each time.
The NUPGE report also denounced how corporate virtual health care was charging fees for services with the promise of shorter waiting times, thus allowing for queue jumping.
The report highlighted the increased use of virtual care during the COVID-19 pandemic when a growing number of corporations took advantage of the crisis to set up virtual health clinics where patients communicate with medical providers through videoconference or text.
A 2019 report on virtual care by the British Columbia branch of Canadian Centre for Policy Alternatives, recommended, "Rather than allowing disruptions from companies like Telus that undermine effective primary care, the BC government should follow other provinces and restrict the use of virtual care to doctors who provide on-going care at approved clinics."
Dr. Boluwaji Ogunyemi and Andriy Katyukha in a report for the Canadian Doctors for Medicare call on virtual care to be guided in ways that support the publicly-funded health care system. They also want to patients to be given the preference between in-person and virtual care, and for virtual care to improve equitable access to care.
Virtual care is indeed part of the future of health care, but it must be implemented in ways that ensure it is publicly administered and delivered, universal, comprehensive and accessible to everyone.
---
Support the Canadian Health Coalition
---
Tracy Glynn is the National Director of Projects and Operations for the Canadian Health Coalition