"We are worth it," say long-term care workers
This edition of who is saying what about public health care includes New Brunswick long-term care workers' calls for decent wages, Canada's response to calls for an inquiry into the country's COVID response, perspectives on workforce shortages and the exit of Revera from long-term care, and an advocate's take on a migrant worker winning health care coverage in Nova Scotia.
---
New Brunswick nursing home workers need substantial wage increase
"We've taken pay cuts and now we've taken it to the point where we need the money that we're asking for here today… What's been offered at the table is nothing but an insult," said Tammy Nadeau, executive member, of the New Brunswick Council of Nursing Home Unions, to CBC News, August 14, 2023
"We are worth it," cheered Sharon Teare, President of the New Brunswick Council of Nursing Home Unions, and long-term care workers at a rally in Moncton on August 14, 2023. Watch the NB Media Co-op video of speeches by Teare as well as by CUPE National President Mark Hancock, CUPE Maritimes Director Sandy Harding, CUPE NB President Steve Drost, and New Brunswick Federation of Labour President Danny Legere.
Health Minister Mark Holland stops short of public inquiry on pandemic response
"We have one of the most respected, oldest medical journals in the world clearly calling for an independent national inquiry in Canada, which the NDP has been calling for—for a significant amount of time," said MP Don Davies, Federal NDP Health Critic (Vancouver-Kingsway, BC), responding to British Medical Journal analysis of Canada's COVID response (see Health Files, July 25), Hill Times, August 5, 2023
Story continues below
---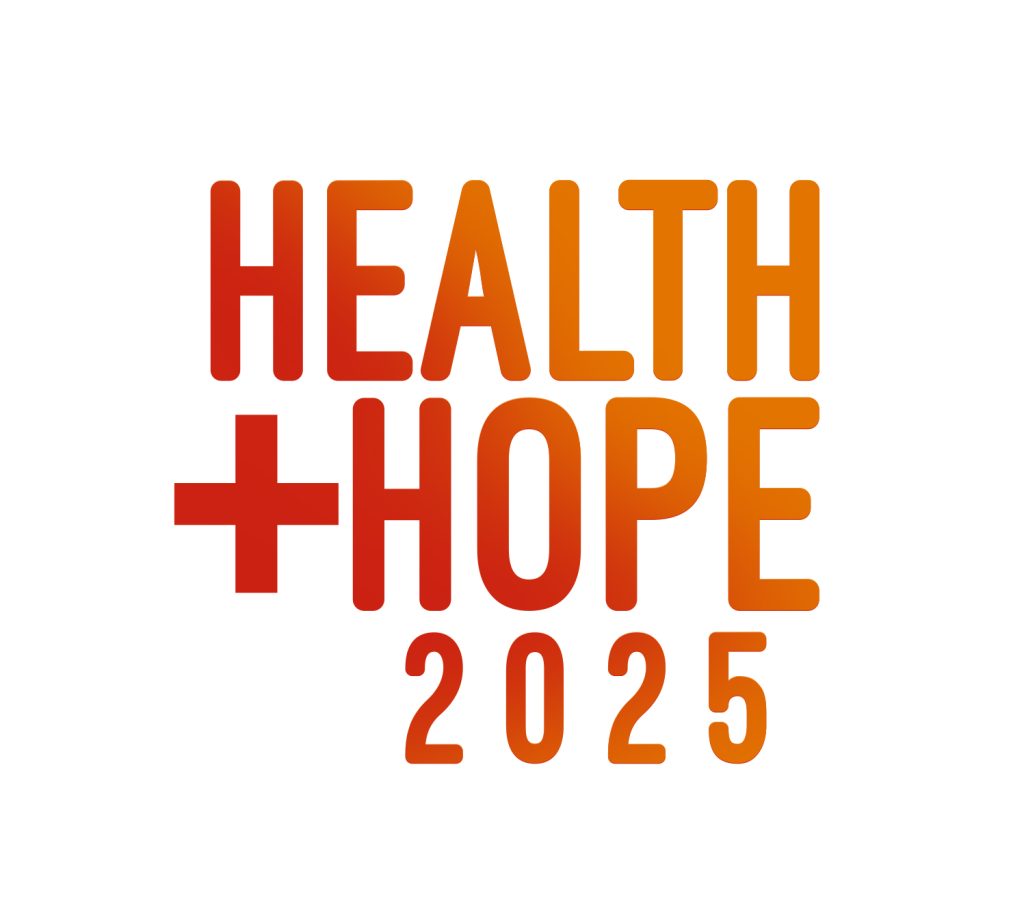 Long-term care company Revera getting out of managing retirement homes
"(Residents are) treated like tenants who live in apartment buildings who happen to be getting care, rather than people who have a variety of vulnerabilities who need a high level of care and support but who are unable to access it through our publicly funded system. . .Despite the lessons of the pandemic, aged care remains a largely for-profit business in Canada, whether it's in the retirement home or the nursing home sector," said Tamare Daly, professor of health policy and equity at York University
"While AUPE looks into how contracting out the day-to-day management of these full-service long-term care worksites may impact our members, we will continue to ensure our front-line health care workers have the resources they need from the employer to safely support residents and are treated with the respect they deserve," statement by the Alberta Union of Public Employees, to CBC News, August 9, 2023
Dental care program threatened by workforce shortage
"Across the country, dental practices are grappling with a scarcity of skilled professionals and support staff. According to numbers from the Canadian Occupational Projection System, by 2028, Canada is expected to face a shortfall of 500 dentists. This shortage not only hampers the ability of dental practices to deliver quality care, but impedes efforts to extend access to underserved communities. It is an issue that must be integrated into the fabric of the dental-care plan," said Guy Amini, president of Dentalcorp, a Canadian network of dentists and dental practices, Hill Times, August 7, 2023
Is global recruitment the answer to health care workforce shortage?
"Robust health workforce planning strategies include strengthening health workforce data and implementing plans with a goal of health workforce sustainability and self-sufficiency. Robust data can ensure policies and planning are evidence-based, and document the impact of international recruiting on health systems. . .The goal should be sustainable, self-sufficient health workforces, including appropriate education, training and retention policies. International co-operation between source and destination countries includes technical assistance and financial support to ensure benefits are mutual," wrote4 Margaret Walton-Roberts, professor in the geography and environmental studies at Wilfrid Laurier University, and Ivy Lynn Bourgeault, professor in the School of Sociological and Anthropological Studies at the University of Ottawa, in The Tyee, August 15, 2023
Health care at last for migrant worker fired from Nova Scotia strawberry farm
"We regularly see migrant workers who are injured or who are severely ill, who are repatriated back to their home country without getting proper medical attention," said Stacey Gomez, with the migrant advocacy group No One Is Illegal – Nova Scotia, to The Canadian Press, August 14, 2023
---
Support the Canadian Health Coalition
---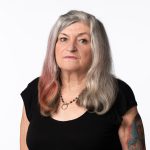 Feature photo by David Gordon Koch/NB Media Co-op.