Why is government standing with big pharma? NDP critic presses federal health minister
This week's round-up of who is saying what about public health care includes Don Davies pressing Health Minister Jean-Yves Duclos on pharmacare, Wab Kinew's promise to restore cuts made to Manitoba health care, a doctor raising concerns about the six million Canadians without a health care provider and what Bono has to say about pharmacare reform across the pond. Health files will be back on May 16.
---
Health minister queried about interfering in arm's length drug-price agency
"We hope to find out why the Liberals are standing with the multi-billion dollar pharmaceutical industry, instead of Canadian patients who need access to affordable medicine to stay well, and sometimes even to live," said NDP Health Critic Don Davies, in The Canadian Press, April 27, 2023
Increased ICU capacity in Manitoba not available until 2024; 14 per cent of beds cut prior to pandemic
"(Manitobans) cannot trust Heather Stefanson when it comes to health care. (Announced capacity increase) is an attempt to distract from their rejection of improvements to public health care requested by surgeons at the Grace Hospital. While it will take many years to fix the damage at the Grace we are committed to renewing the relationship with front line health care workers to get the job done," said Manitoba NDP Leader Wab Kinew in the Winnipeg Free Press, May 1, 2023
15 per cent of Canadians – about six million people – don't have regular health care providers
"We have a shortage of family doctors in the country and, with not enough people having a family doctor right now, we desperately need them to enter the work force. Although it's great to see many of the spots being filled, it is disappointing to not be able to fill all of them," said Tara Kiran, family doctor and primary-care researcher at the University of Toronto, in the Globe and Mail, April 27, 2023
Story continues below
---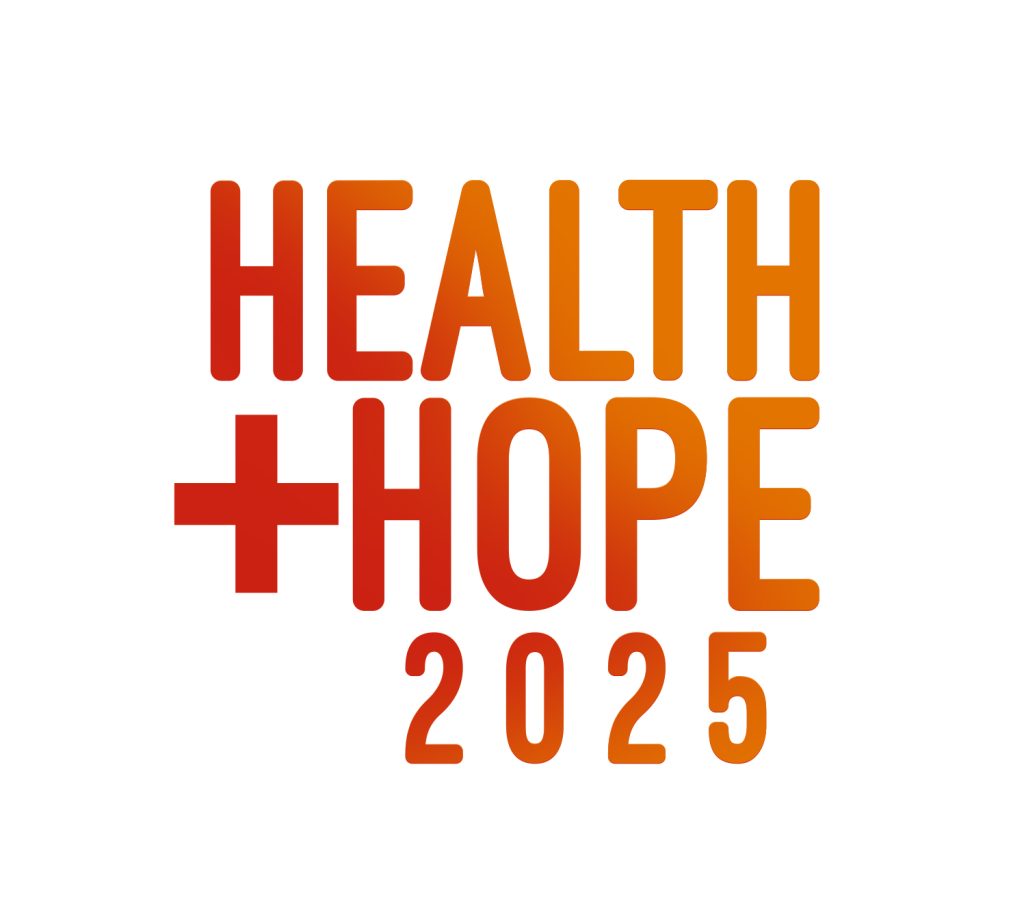 Agreement between Ottawa and Nova Scotia First Nations chiefs on health services
"We are all committed to transferring control of the design and delivery of federal health and wellness services and programs to the Mi'kmaq and transforming and creating a new system that is Mi'kmaq-led, culturally safe, comprehensive and trauma-informed," said Pictou Landing Chief Andrea Paul to The Canadian Press, April 21, 2023
Arbitrator rules Ontario hospital nurses should get retroactive pay for three years, but . . .
"Retroactive wage adjustments . . . are simply too little, too late to address the significant health-care staffing shortages that are hurting patient care. They utterly fail to address the relentless decay in working conditions for a workforce that has been on the front lines for Ontarians throughout a deadly pandemic, nor do they do anything to address existing gender inequity," said Ontario Nurses Association interim president Bernie Robinson, to The Canadian Press, April 28, 2023
A note about pharma reform in Europe . . .
"Where you live shouldn't determine whether you live or die," said Bono, Irish singer-songwriter, activist, in Politico, May 1, 2023
---
Support the Canadian Health Coalition
---