Canada spends as much for drugs as it does for doctors: study
As the cost of prescription drugs climbs, Canadians are now spending as much on medication as they are for doctors' salaries, according to a new report on public and private health care spending from the Canadian Institute of Health Information (CIHI).
Drugs and doctors are now the two biggest consumers of health spending, after hospitals.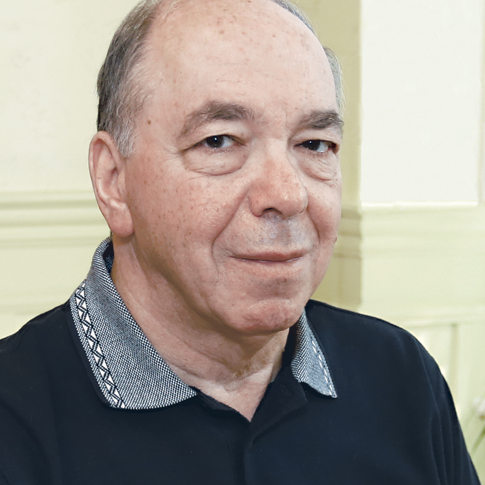 "Our current method of controlling drug prices is a failure."

DR. JOEL LEXCHIN
Total health spending in Canada is expected to reach $331 billion in 2022. Hospitals (24.34%), physicians (13.60%) and drugs (13.58%) continue to account for the largest shares of health dollars (more than half of total health spending) in 2022, according to CIHI.
The report adds that total health spending in 2022 comprises 72% from the public sector (i.e. government), and 28% from private-sector spending. The private sector has 3 components, the largest of which is out-of-pocket spending (14.3%), followed by private health insurance (11.4%) and non-consumption (2.5%).
---
Meanwhile, the federal government's Patented Medicine Prices Review Board (PMPRB) says that Canadian list prices for patented drugs were third highest among the 31 Organisation for Economic Co-operation and Development (OECD) countries. Only prices in the US and Switzerland were higher.
PMPRB Acting Chairperson Mélanie Bourassa Forcier describes the organization as an independent quasi-judicial body established by Parliament in 1987 under the Patent Act. "The PMPRB's mandate is to protect and inform Canadians by ensuring that the prices of patented medicines sold in Canada are not excessive and by reporting on pharmaceutical trends," she adds.
But Dr. Joel Lexchin, an expert on pharmaceutical policy issues and Board Member of the Canadian Health Coalition, says that the PMPRB is not providing Canadians protection from sky-high drug costs, and the federal government must do more to lower drug prices.
"This report shows that our current method of controlling drug prices is a failure and that the idea that allowing high drug prices would attract R&D was just a myth," he said. "The push for pharmacare is one part of an effort to correct things."
In 2019, the federally-initiated Advisory Council on the Implementation of National Pharmacare, lead by former Ontario Health Minister, Dr. Eric Hoskins, found that national pharmacare would save $5-billion on total prescription drug spending when implemented fully.
The Canadian Health Coalition has launched its Health and Hope 2025 campaign to advance a national universal pharmcare program as promised by the government in the Liberal-NDP agreement of March, 2022.
Prime Minister Justin Trudeau committed, in exchange for the NDP's support, to deliver, "Continuing progress towards a universal national pharmacare program by passing a Canada Pharmacare Act by the end of 2023 and then tasking the National Drug Agency to develop a national formulary of essential medicines and bulk purchasing plan by the end of the agreement."
The clock is ticking for the government to introduce pharmacare legislation that will save governments and people millions of dollars each year and ensure that medicines remain within reach of everyone.
Story continues below
---