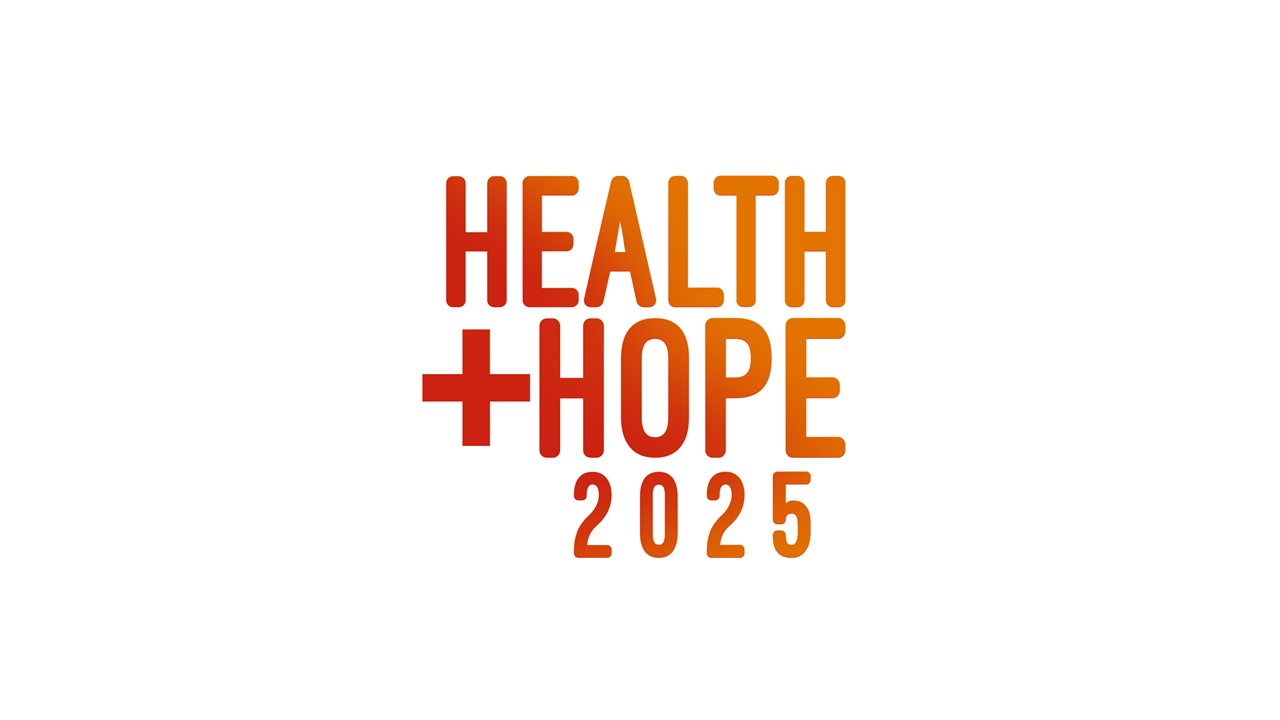 Health and Hope 2025
Overview
The COVID-19 pandemic has left a toll on Canada's health care system. Health care workers are exhausted. Patients are unable to access timely health care. Before the pandemic, the public health care system was in trouble, suffering from chronic underfunding and creeping privatization. As multinational corporations and investment firms circle almost every aspect of health care services and delivery, wanting to profit from what is a public service, there is reason to be hopeful that we are on a path to making the dream of universal Medicare a reality in Canada.
The Liberal minority government has entered into a confidence and supply agreement with the NDP, committing to deliver of policies and programs which are shared by the two parties, in exchange for NDP support until 2025. Public health care advocates see the four health care commitments in the agreement as potentially the most important expansion of Medicare in a generation.
Issue in detail
On March 22, 2022, the Liberals and the NDP announced an agreement that has the potential to expand our public health care system dramatically. The "Confidence and Supply Agreement" will keep the Liberals in power for three years through the NDP's support in exchange for progress before the next election on several key policy issues that are shared Liberal-NDP priorities. These policy priorities include expanding public health care in ways that will finally give access to life-saving medicine and dental care to Canadians who previously could not afford care.
Below are the health care commitments made in the Liberal-NDP Confidence and Supply Agreement, March 22, 2022:
"Launching a new dental care program for low-income Canadians. Would start with under 12-year-olds in 2022, then expand to under 18-year-olds, seniors and persons living with a disability in 2023, then full implementation by 2025. Program would be restricted to families with an income of less than $90,000 annually, with no co-pays for anyone under $70,000 annually in income."

"Continuing progress towards a universal national pharmacare program by passing a Canada Pharmacare Act by the end of 2023 and then tasking the National Drug Agency to develop a national formulary of essential medicines and bulk purchasing plan by the end of the agreement."

"Recognizing that health systems have been stretched because of COVID, the parties realize that additional ongoing investments will be needed in the immediate future to address these pressures. We will work with the provinces and territories to determine how together we can deliver better health outcomes for Canadians, including more primary care doctors and nurses, mental health support, aging at home, and better data."

"Tabling a Safe Long-Term Care Act to ensure that seniors are guaranteed the care they deserve, no matter where they live."
The CHC is calling for:
The goal of our Health and Hope 2025 campaign is to achieve the full delivery of health care commitments made in the 2022 Liberal-NDP Confidence and Supply Agreement before its conclusion in 2025, including:
Public dental care
Universal pharmacare
Frontline health care investments
Safe long-term care
The terms of the Confidence and Supply Agreement are viewed as a minimum requirement, and we will work to ensure the strongest delivery possible on these commitments.
Take action
Join the Health and Hope 2025 Campaign. Stay updated and find out ways to support our work.
Story continues below
---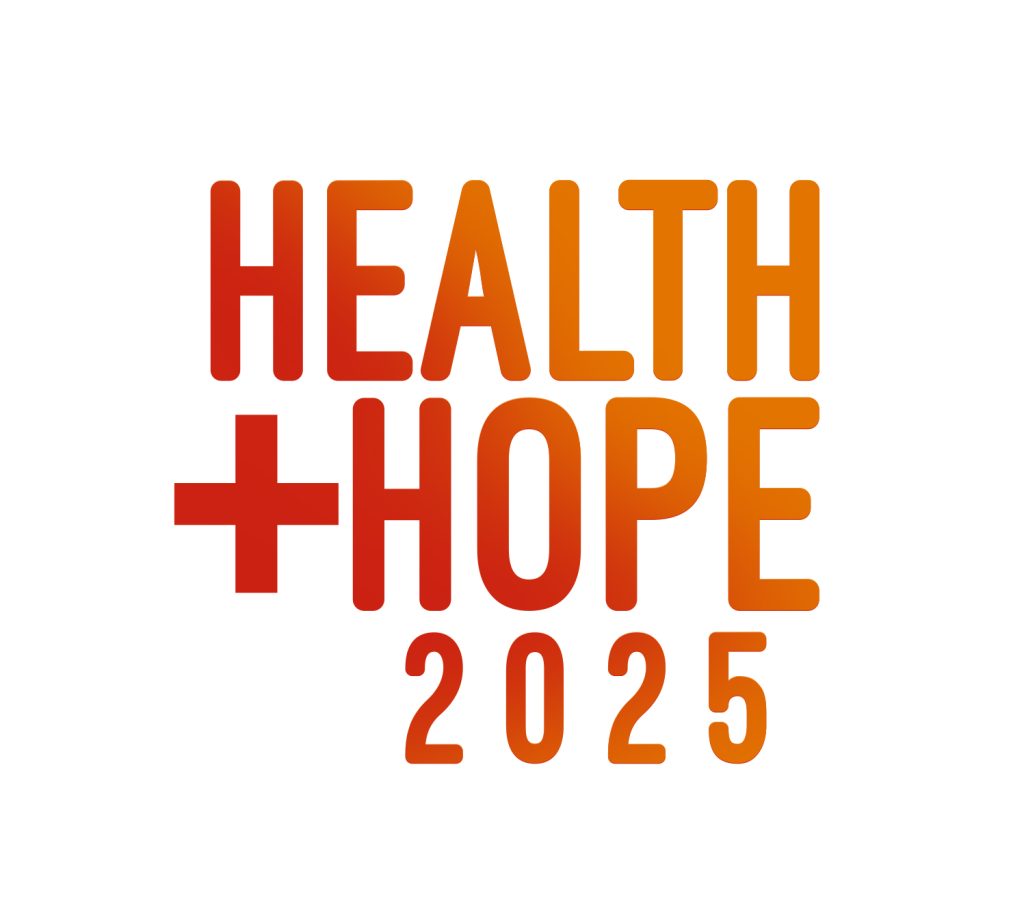 Further reading
Majority of Canadians comfortable or somewhat comfortable with Liberal-NDP power-sharing deal: poll (Globe and Mail, June 6, 2022)
Close to six in ten Canadians are comfortable or somewhat comfortable with the agreement between the Liberals and the NDP which would delay a possible election until 2025 – one in three say it has no impact on their vote intention (Globe and Mail/Nanos Poll, June 6, 2022)
Liberal-NDP agreement could deliver important improvements to public health care, says Health Coalition (Canadian Health Coalition, March 22, 2022)
Delivering for Canadians Now (Prime Minister's Office, March 22, 2022)
Delivering for Canadians Now (NDP, March 22, 2022)
---