Nurses under 30 struggling: union president
This week's edition of who is saying what about public health care includes Canadian Federation of Nurses Unions President Linda Silas on the nursing shortage, a professor's thoughts on how AI could revolutionize aging, a Mi'kmaw health systems navigator's calls for Indigenous practices in PEI's health care system, and opinions on international recruitment of health care professionals.
---
Billions have yet to heal the health care crisis
"It is scary when you hear a nurse under 30 saying, I can't do this… We have 40,000+ vacancies across the country," Linda Silas, president of the Canadian Federation of Nurse Unions, at a rally for public health care organized by the Manitoba Health Coalition and the Canadian Health Coalition outside the premiers' summer meeting in Winnipeg on July 12. Silas is quoted in a report by CBC The House about why billions in new health care funds have yet to solve the health care crisis, July 15, 2023
Will AI help with aging?
"AI is going to be revolutionary in aging, as well as in health, it has the potential to improve the quality of life of the aging population in a variety of ways. AI can be used to improve the quality of care that can be delivered to older adults who are living at home. So, for example, we can have AI that can help predict conditions or diseases for people who are living at home… The same information could also be used, for example, in the hospital. We could use AI to predict hospitalization outcomes for older adults before they go home. We can look at recovery trajectories. It can be used as a very powerful tool in the prediction of different conditions that impact older adults," stated Dr. Charlene Chu, Assistant Professor, University of Toronto, in The Future Age Podcast, July 12, 2023
Incorporating Indigenous practices into PEI's health care system
"I do a little bit of everything, but I guess the biggest parts would be helping Indigenous people from everywhere navigate the health-care system. That could be mental health, surgery, long-term care, addictions, socioeconomic stuff as well. And just helping people get connected to the services they need… Obviously we have the Western medicine side of things, but we also have [the] traditional side of things, that we can help incorporate into people's care plans so that they feel like they're getting the holistic care that they deserve," said Shelby Arsenault-Ellands, RN, Mi'kmaw health systems navigator and a member of Lennox Island First Nation in PEI, CBC News PEI, July 14, 2023
Premiers say Ottawa should help with more international recruiting
"How do we use the immigration system to support the health care that British Columbians need? How do we use the federal government's national authority to set standards around the mobility of health-care workers? There are lots of important pieces of work to do," said BC Premier David Eby at the premiers' conference in Winnipeg, CTV News, July 11, 2023
On the other hand: Is Canada poaching workers from other countries ethical?
"The absence of health workforce planning discussions is notable. Canada's ability to approach self-sufficiency is limited by its lack of robust plans, and by the lack of data to support planning. This includes how immigration fits into the health workforce. The proposal to establish a Centre of Excellence on health-worker data can begin to address these gaps. . . Siloed responses from health and international development government ministries mean we miss opportunities to support international co-operation and develop integrative solutions to health workforce issues beyond Canada's own international recruitment efforts," write Margaret Walton-Roberts, chair professor of Geography and Environmental studies at Wilfrid Laurier University, and Ivy Lynn Bourgeault, professor at the School of Sociological and Anthropological Studies at the University of Ottawa in the Hamilton Spectator, July 16, 2023
Story continues below
---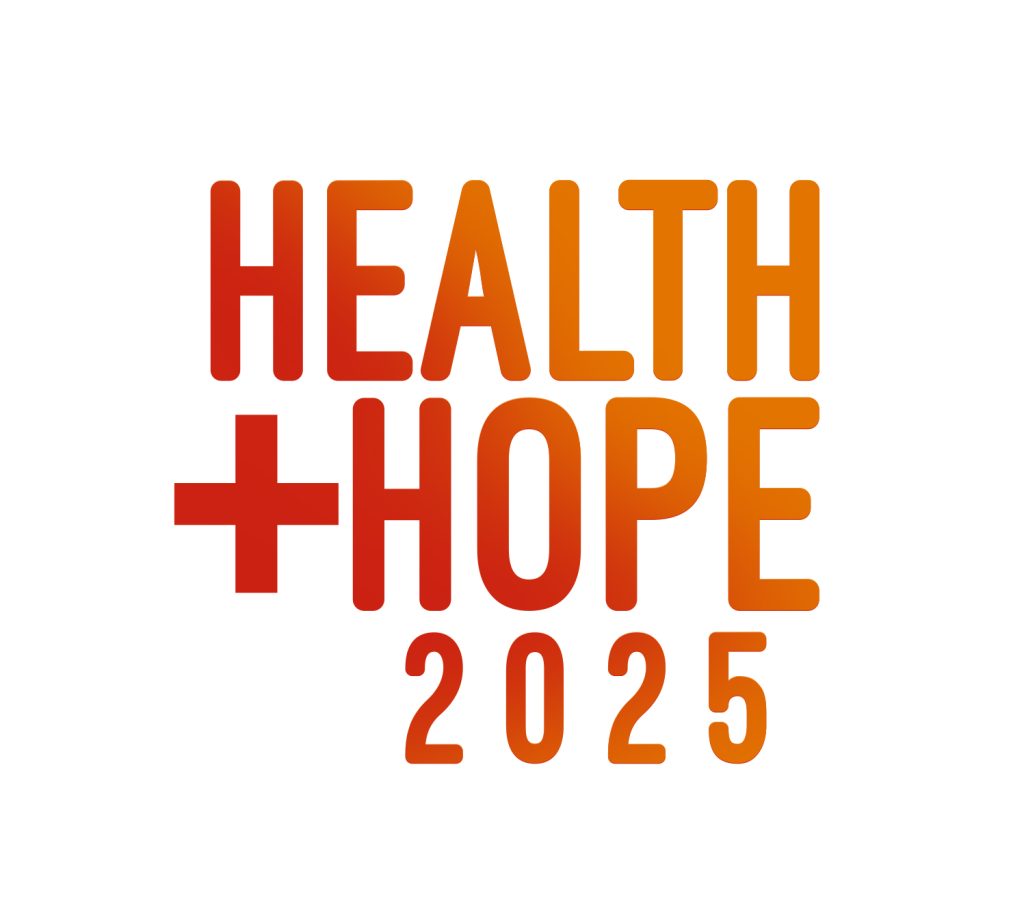 Cheaper TB drugs for millions after global deal on patent rights, but concerns remain about 'stopgap' solution
"Only by taking these actions will (Johnson &Johnson) truly demonstrate a commitment to improving global access to bedaquiline and prioritising the health needs of people most affected by this deadly disease over profits accrued through secondary patents. We remain concerned that J&J retains the global authority to determine access to lifesaving generic versions of bedaquiline in countries with a high burden of TB, even after the expiration of the main patent," said Christophe Perrin, TB advocacy pharmacist for Doctors Without Borders' Access Campaign, The Guardian, July 18, 2023
COVID continues to rear its ugly head and its long-term effects
"This is a disease of the entire planet and if anything, it's a disease of socioeconomic deprivation rather than privilege because the socioeconomically deprived were most hit by COVID. . . This has implications for our health-care planning, our health-care budget planning, our workforce planning, our employment law planning," said Danny Altmann, professor of immunology, Imperial College London, UK, Global News, and published by the science journal Nature on July 11, 2023
---
Support the Canadian Health Coalition
---