"We're better off when we take care of each other," says Jagmeet Singh
The Canadian Health Coalition launched our Health and Hope 2025 campaign with NDP Leader Jagmeet Singh on September 14. The Coalition's Anne Lagacé Dowson asked Singh about the health care promises made in the Liberal-NDP Confidence and Supply Agreement, announced earlier this year.
The next three years will be crucial for public health care. The NDP-Liberal deal could finally give Canadians access to life-saving medicine through a national universal pharmacare program. Thousands of children and seniors could finally have access to dental care. Safe long-term care is on the table as is more support for frontline health care workers, mental health and aging-at-home.
Singh opened the conversation by quoting Tommy Douglas, the father of Medicare, and talking about the importance of the work of the Canadian Health Coalition in depending public health care.
---
Support the Canadian Health Coalition
---
The webinar came days after Pierre Poilievre was elected leader of the Conservative Party of Canada. When asked what Poilievre may do to the health care agreement on the table, Singh responded that Poilievre is going to have a "hard time looking someone in the eyes who doesn't have health care, who can't cover their medication, who doesn't have dental care, while he has had that coverage, and his family has had coverage, and tell them that somehow they don't deserve it."
"And we're not going to buy into his games around using different flashpoint words or trigger words and instead we are going to make it about something that all Canadians agree on: a good health care system. And making sure we take care of each other. I think most people would agree we're better off when we take care of each other," said Singh.
Dowson asked Singh what other public dental care advocates have been pushing: why is the dental plan not universal? Singh said the NDP is committed to universal health care.
"I really believe in universality, I really believe in making sure that everyone has access. What we wanted to do was to try and achieve something that was a first step, a down payment in the plan for a universal program," responded Singh.
Pauline Worsfold, RN, and Chairperson of the Canadian Health Coalition asked Singh: "My question is for the millions of frontline workers and others, how can we at the frontline and how can the general population advance the idea of a pharmacare plan?"
"I would encourage folks to join us when we're going to be pushing and ramping up pressure around [dental care and pharmacare] for 2023," said Singh. "Please amplify our messages when we're meeting about the legislation and wanting to see it tabled."
Story continues below
---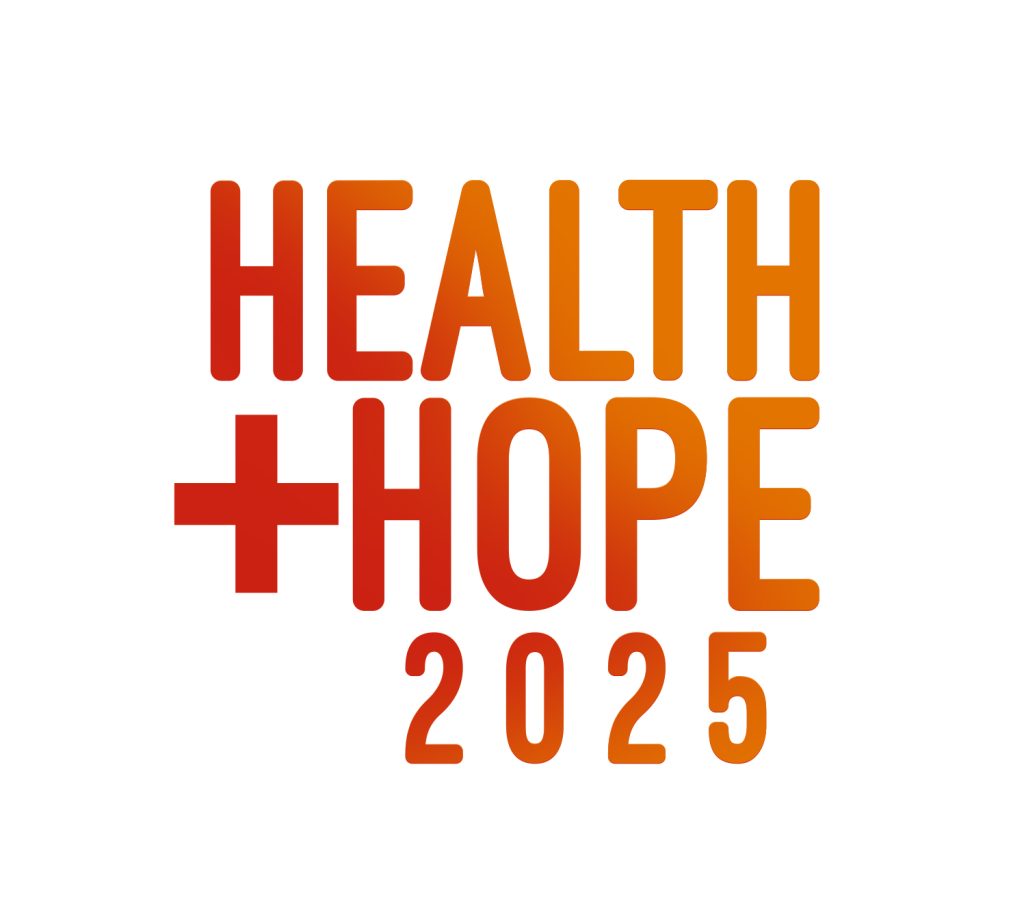 The Canadian Health Coalition's next webinar is on National Truth and Reconciliation Day, September 30, at 12:00pm ET and will feature Dr. Alika Lafontaine, the new president of the Canadian Medical Association. Register here.
Tracy Glynn is the National Director of Projects and Operations for the Canadian Health Coalition