Federal health care spending deal fails to address privatization concerns
Public health care advocates are reacting with caution and disappointment to the health care funding deal struck between the federal government and the 13 provinces and territories.
On February 7 at the highly anticipated Ottawa meeting, Prime Minister Justin Trudeau announced the federal government's intention to increase health funding to provinces and territories by $196.1 billion over 10 years, including $46.2 billion in new funding.
The federal dollars come in two buckets: increases to the Canada Health Transfer which is governed by the federal Canada Health Act, and $25-billion in special programs to be negotiated through bilateral agreements with provinces individually.
While some expressed cautious optimism with the additional dollars and commitments, groups agree more work needs to be done.
Weak accountability for federal health dollars
The deal falls short of expectations expressed by the Canadian Health Coalition. Chairperson Pauline Worsfold, RN, explained to journalists she supports additional funding, but not without mechanisms put in place to ensure accountability.
"The stakes for Canadian Medicare could not be higher," she told a press conference on February 6. "Prime Minister Trudeau must insist Premiers guarantee that each dollar transferred from the federal government is actually used for health care – and not for tax cuts or wasteful rebates."
But there is good reason to predict premiers have other plans for federal transfers intended for health care. The Canadian Centre for Policy Alternatives unearthed a 2021 position paper jointly authored by all of the provinces and territories that suggests the Premiers plan to spend zero dollars of the increased federal transfers on higher health care spending.
Knowing this, the Prime Minister is clearly failing to prevent the use of health care dollars for other purposes, such as repayments on provincial debts.
In the new report released today titled "No strings attached: Canada's health care deal lacks key conditions," economist David Macdonald points out the federal deal requires provinces to spend only 58 cents out of every new dollar on actual new health care programs—barely a majority—while leaving the remaining without requirements.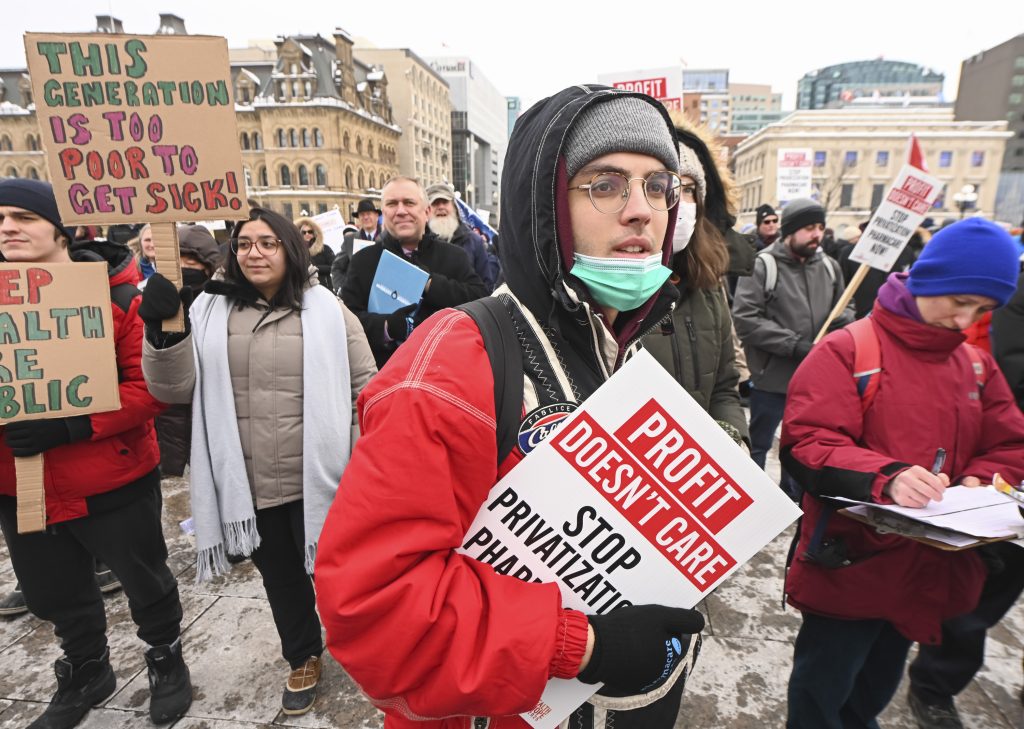 Privatization concerns unaddressed in federal deal
Public health care advocates oppose plans by some provinces to outsource hospital services to private, for-profit clinics.
"We want to stop public health care dollars from going to private, for-profit clinics operating outside of our Medicare system," Worsfold said. "Private health care will not decrease wait times in the public system – on the contrary, wait times would actually increase. This will also worsen the inequities in our system."
The Canada Health Act does not expressly prohibit provinces from spending public dollars on for-profit health providers, a practice that NDP Health Critic Don Davies MP says is creating a two-tier system.
"For-profit clinics across Canada are selling preferential access to surgery for those with the money to pay for it," Davies told the House of Commons yesterday. "They are exploiting a loophole in the Canada Health Act."
Story continues below
---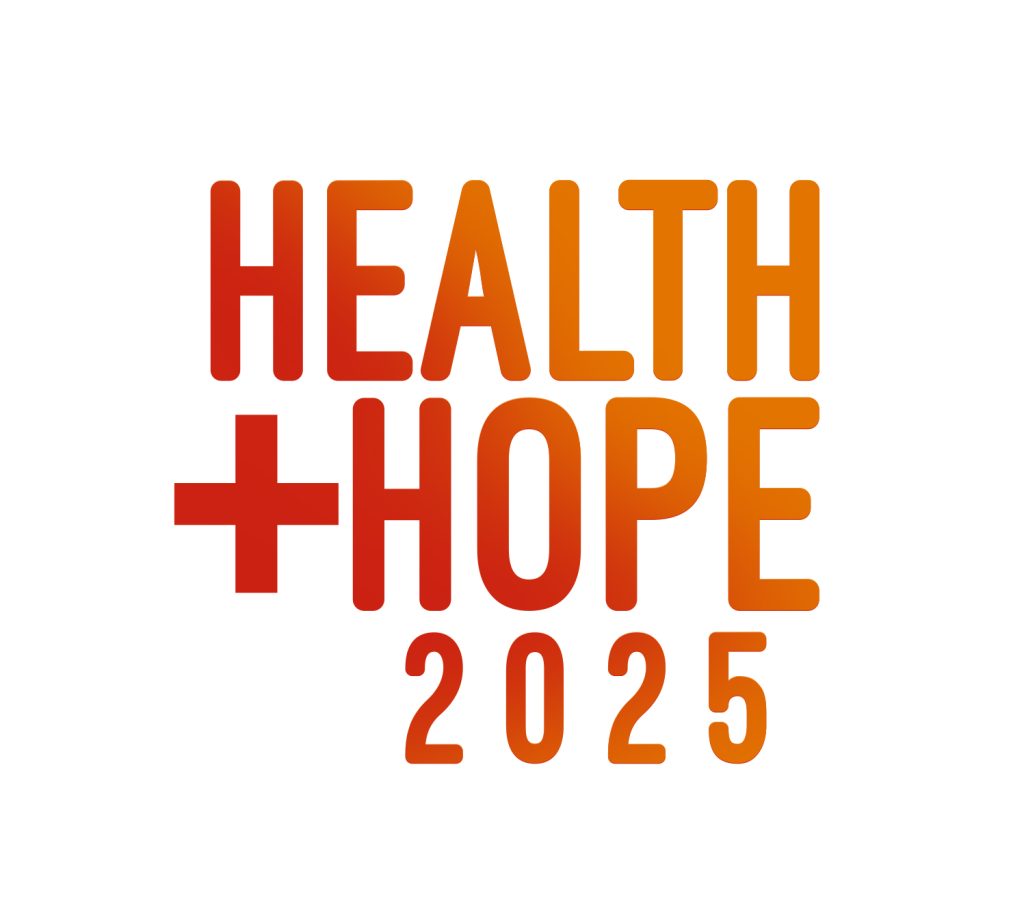 Phamacare missing from priorities for provincial deals
In its news release, the Prime Minister's office stated that the $25-billion allotted for tailored bilateral agreements will be used to support provincial family health services, health workers and backlogs, mental health and substance use, and a modernized health system.
Missing from the list of federal priorities is a national, universal pharmacare program to allow provinces to cover the cost of prescription drugs for patients.
"It's time the Liberal government finally delivers on its long-standing promise for public, universal pharmacare," Worsfold told reporters.
Prime Minister Trudeau's commitment to NDP Leader Jagmeet Singh in the Liberal-NDP agreement includes passing pharmacare legislation before the end of 2023 and other preparatory steps. Trudeau did not commit to funding pharmacare and experts are concerned that these other four priorities risk crowding out pharmacare funding when it's required.
The Canadian Health Coalition's pre-Budget submission urged the government move forward with the Canada Pharmacare Act by 2023 to provide free coverage for prescribed medicines, funded with $3.5-billion for essential medicines as recommended by the 2019 government-appointed Advisory Council on the Implementation of National Pharmacare.
Advocates planning ambitious Parliament lobby in 2023
The federal government's health care spending commitment to the provinces and territories leaves more work to be done to defend and expand public health care.
The Canadian Health Coalition is bringing public health workers and advocates to meet with Members of Parliament in March as part of the coalition's Health and Hope 2025 campaign. Key among their demands will be pharmacare and other health care programs in the Liberal-NDP agreement, and staunch opposition to privatizing of public health care.
Register to join the 2023 Canadian Health Coalition's lobby on the website.
---
Support the Canadian Health Coalition
---